We are more than thankful for the invitation we have received to attend Vintia Catering's "Wedding dream" on February 25th at the Finca Condal Vega Grande and would like to congratulate the organisers on a spectacular event.
The vibrant wedding fayre was organized by Vintia Catering with the Finca Condal Vega Grande Team playing host to some of the most recognised professionals in the Wedding Sector.
Attended by hundreds of future bride and grooms and experts in the wedding business, it was the perfect place to spend a Saturday evening, talking weddings and sampling the fantastic food and drinks exhibited by the array of wedding suppliers.
After the reception on the terrace with a picturesque view of the sunset, the fayre kicked off with a bridal fashion show, designed by the amazing Oswaldo Machin.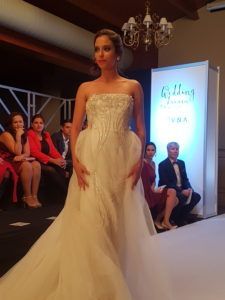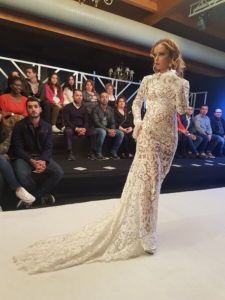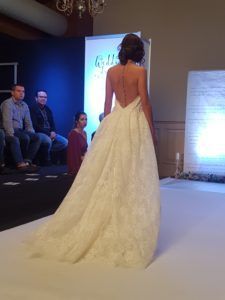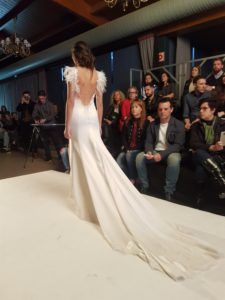 Oswaldo wowed the crowd with his beautiful, elegant, but contemporary and chic designs accompanied by the sound of professional and amazingly talented musicians.
Chapeau Vintia and your team for an amazing event!