When dreams become reality…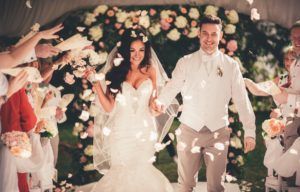 In December 2016 the perfect wedding of our clients Zoe and Chris took place and it was one of the most spectacular events and one of our highlights of the last year.
The amazing ceremony was held at the Finca Justus Frantz, a magical venue, which is the perfect setting for the couple's theme "secret garden".
It was a pleasure for us to witness that the bride and groom have had a perfect day with their friends and family. The beautiful couple looked like characters from a fairy tale and the atmosphere was extremely joyful and festive.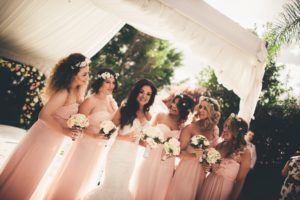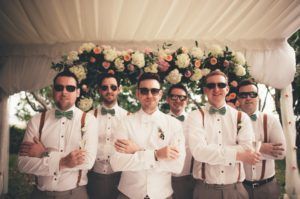 The wedding was featured in the magazine "Weddings & Honeymoons" and we are very proud that we have had the opportunity to plan this incredible day of Zoe and Chris.