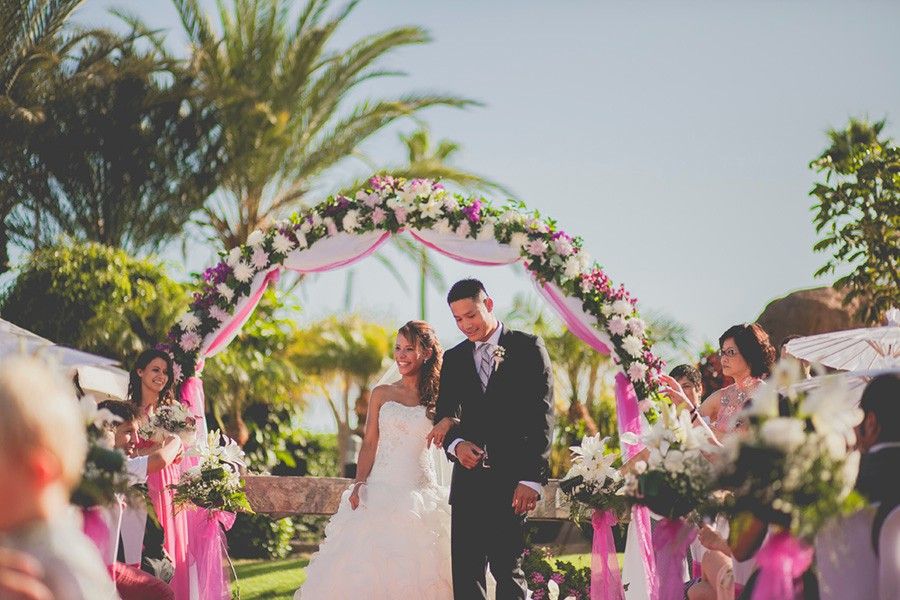 The Perfect Wedding Company works very closely with a legal Swedish officiant who can legally marry you here in
Gran Canaria during the months of January, February and March.
All the paperwork is processed via Sweden and you will receive a legal Swedish Marriage Certificate.
The ceremony can take place in any location of your choice and can be conducted in Swedish, German and English.
Contact us for more details on how we can organize your legal dream wedding in the sun.