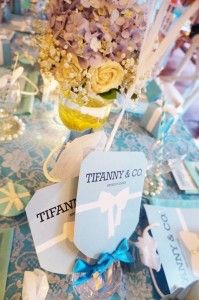 If you have made a table plan you might want to make matching name cards.
Have fun and be creative with your name cards, give them a touch of you and your partners personalities!
Let us know how you want them to look and we will create them and make sure that they are looking exactly as you want them to.