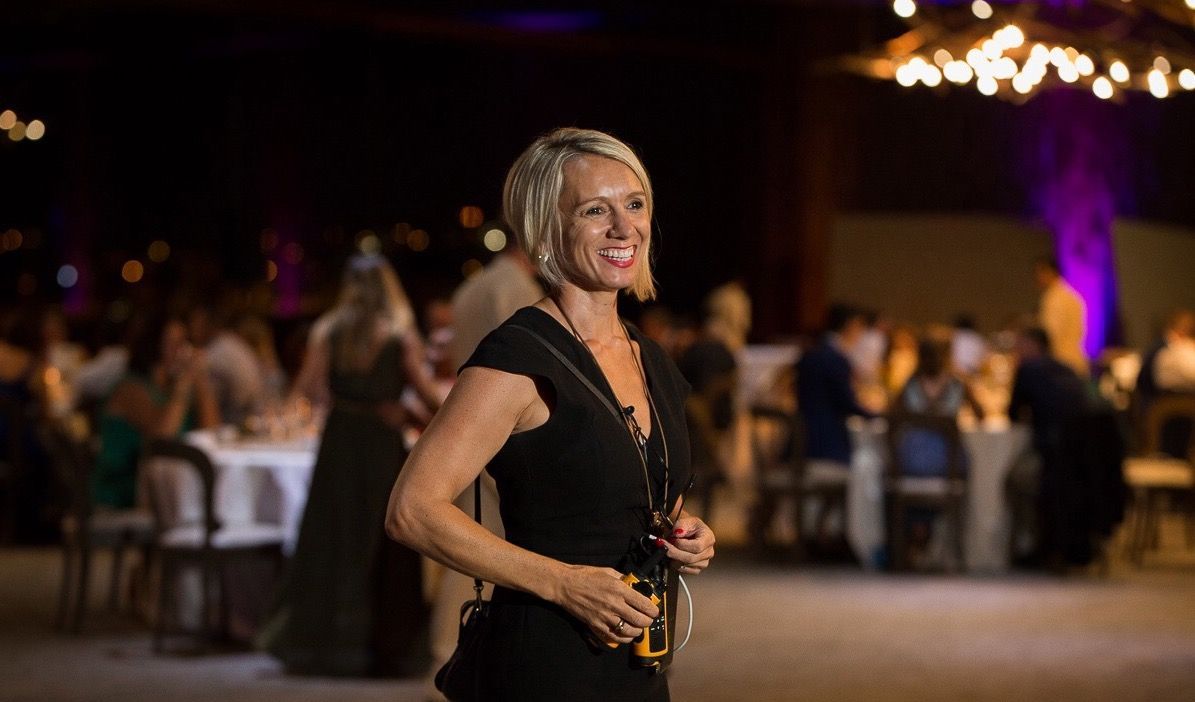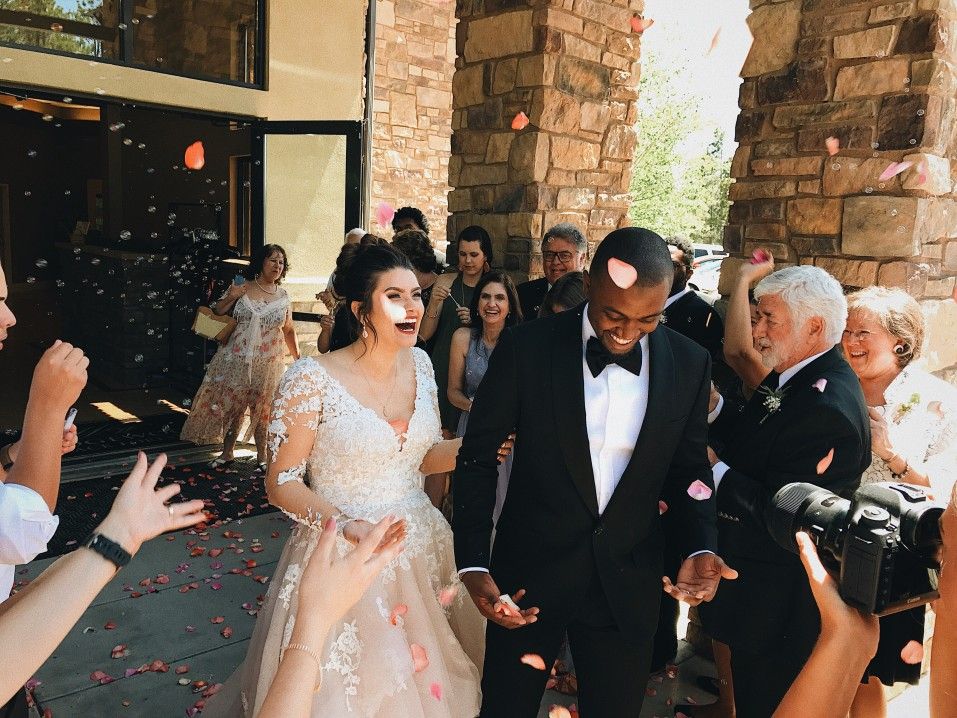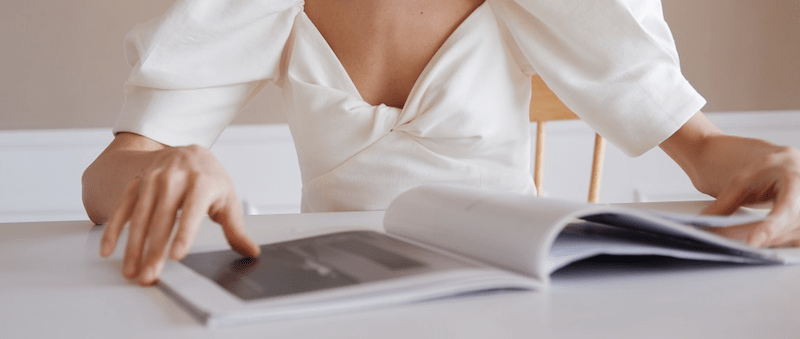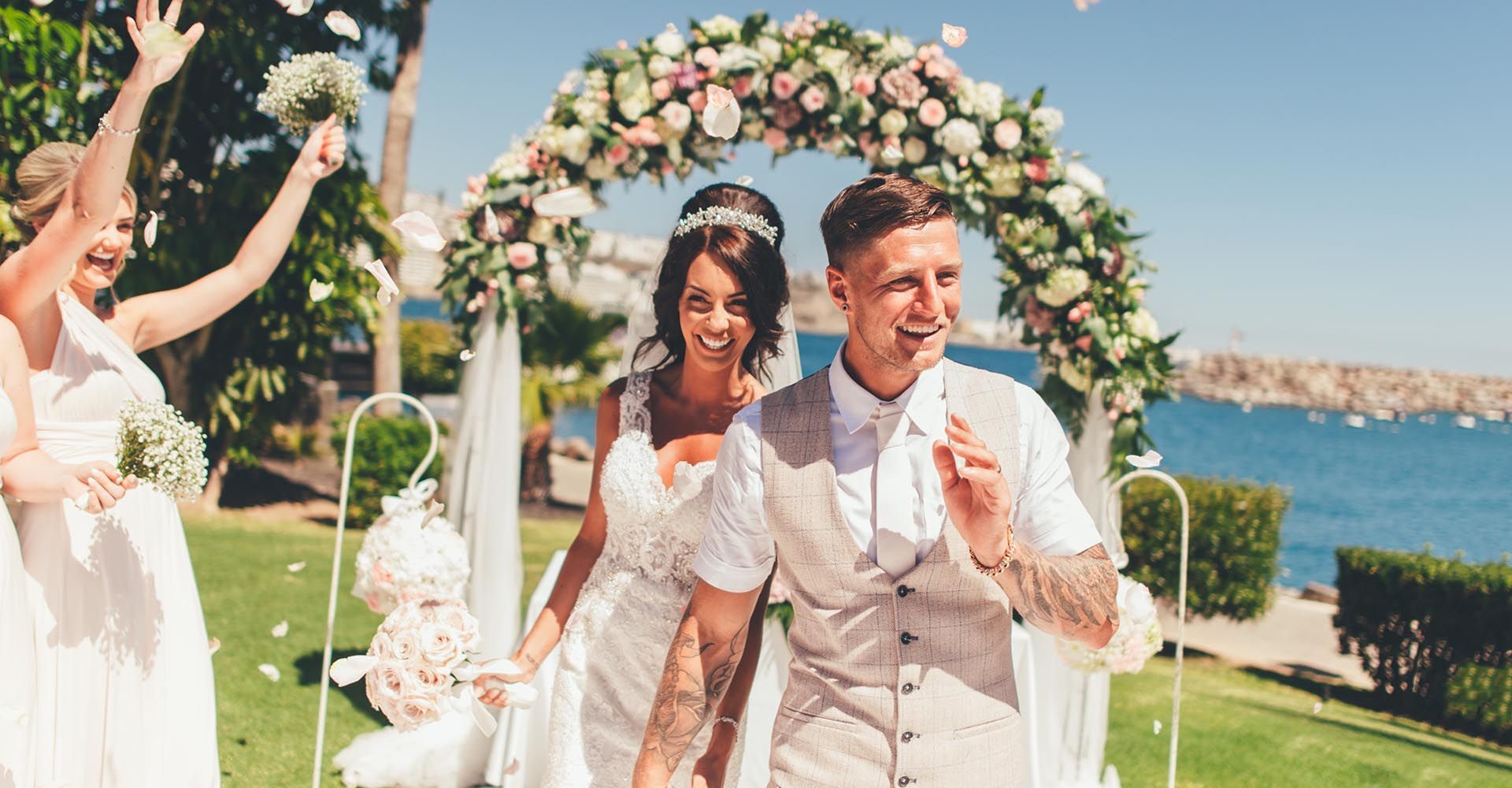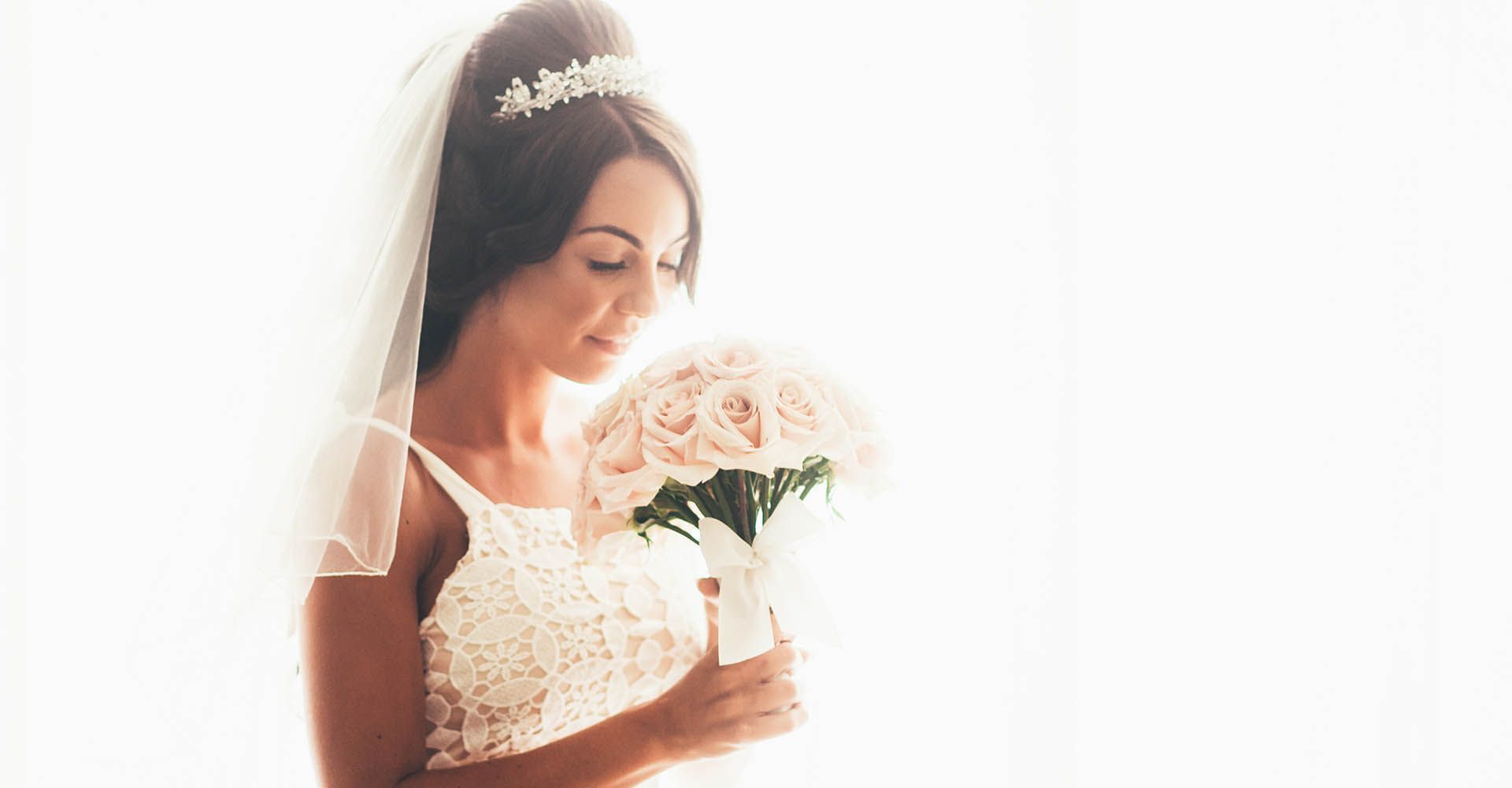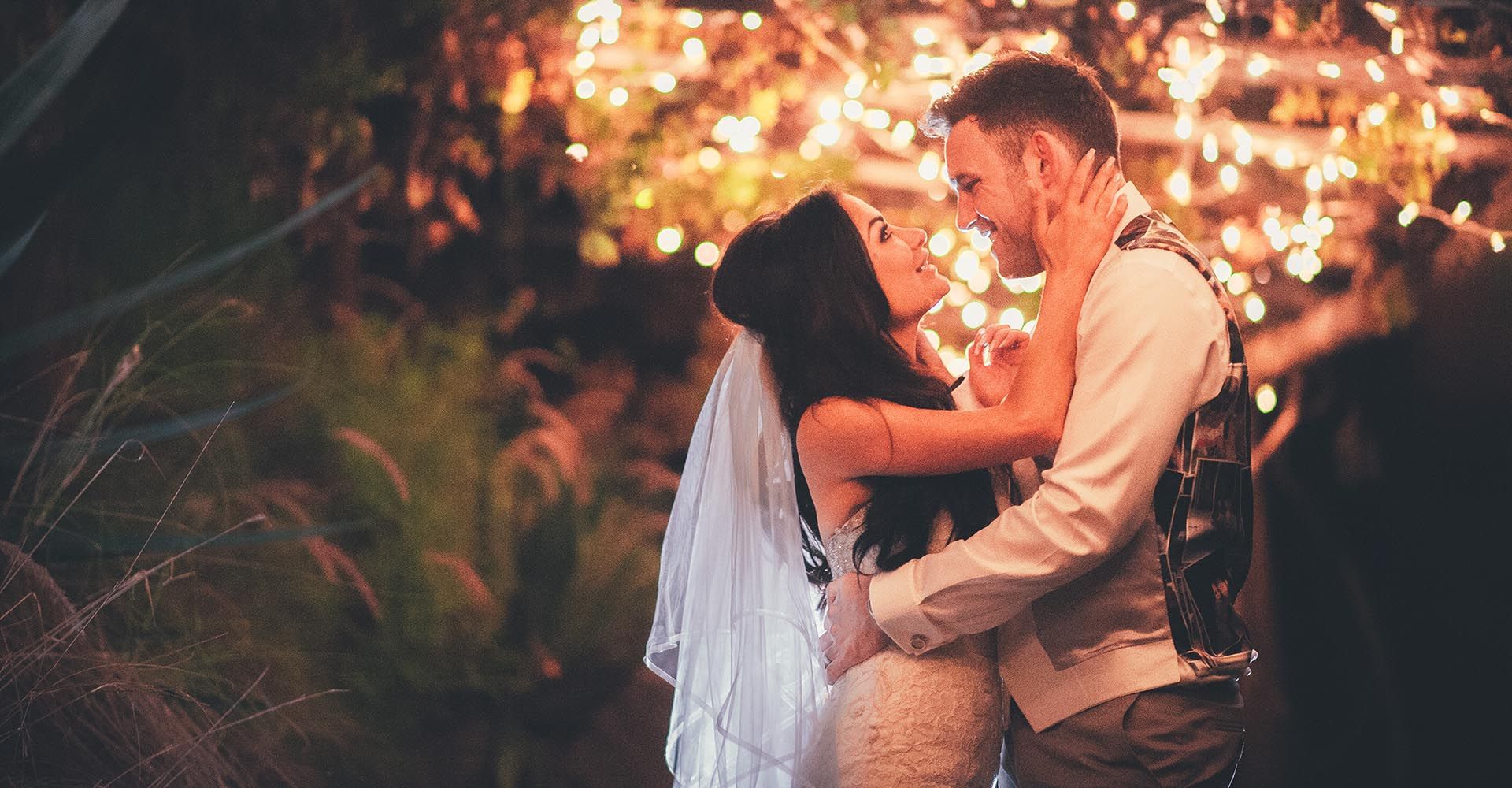 slide-1
Multi award winning wedding planner
slide-2
Created over 300 weddings
slide-3
Published in international wedding magazines
slide-5
Extensive selection of outstanding wedding service providers
slide-6
Official wedding planner to Gran Canarias' most prestigious venues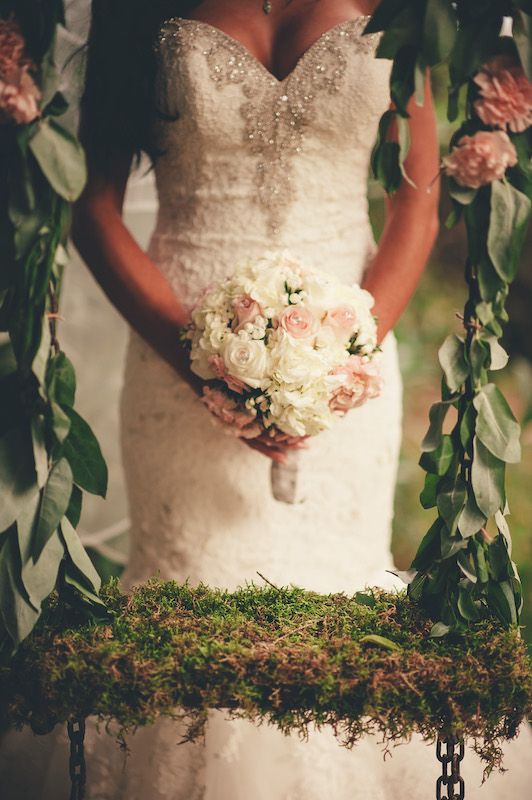 Specialists in bespoke, stylish & elegant weddings in Gran Canaria
As experienced destination wedding planners and event organizers, we have over 30 years' experience of working on the island. We can overcome linguistic and cultural barriers and utilizing our local knowledge we can reveal to you the hidden gems Gran Canaria has to offer.
We work together with many professional suppliers offering a varied range of services and products at different prices ranges, making us the experts at creating bespoke weddings to suit all our diverse clients' styles and budgets.
Whether you are looking for an intimate low key event or a big romantic affair, we are here to guide you, allowing you to totally lose yourself in your magical day.
Why choose us?
For me, it's all about creating those everlasting special moments for both my clients and their loved ones.
Weddings are very special days and I feel they deserve only the very best.
My every working moment is dedicated to making them feel special and giving them the everlasting emotions that they carry with them in the years to come. When they talk about their wedding I want all the emotions to come flooding back.
I am constantly striving for excellence, I just can't work any other way.
We want our clients to be amazed about our services and we work tirelessly to exceed their expectations.
Bernadette Garside, Founder & Director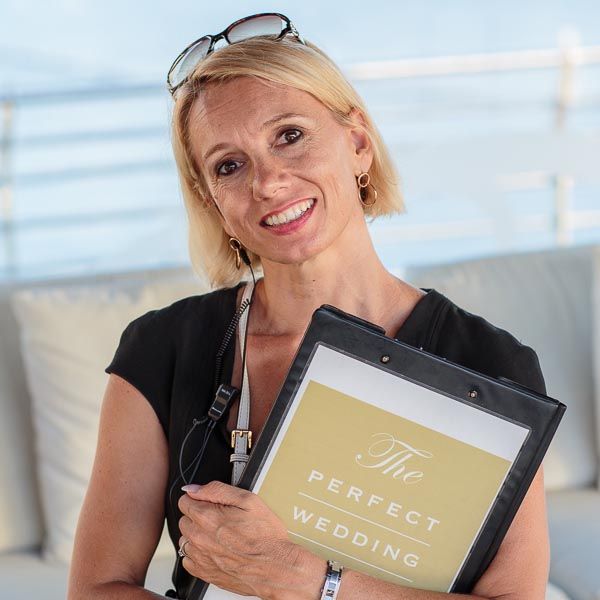 FULL BESPOKE WEDDING PLANNING 
As part of our Full Bespoke Wedding Planning Service, which is included in all our wedding packages, we create and design every aspect of your day around your needs and budget. We work with many different suppliers, who offer products and services to suit the varied needs of all our clients making us experts at designing a perfect event to fit your style and financial requirements.

Because a magical event requires a magical place
Gran canaria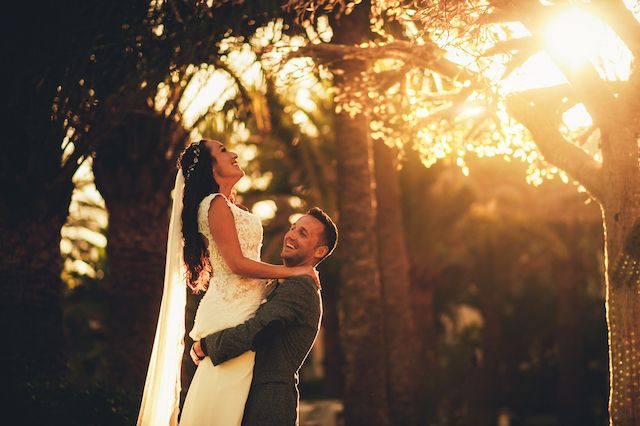 They went above and beyond all our expectations. Words can't describe how happy and grateful we are. If I could give you 100 stars I would.
Natalie Murphy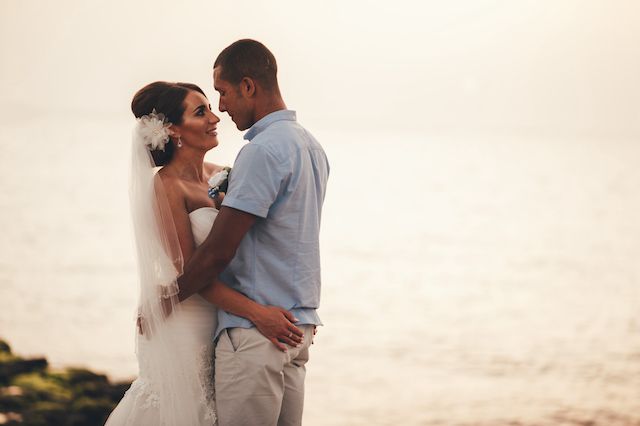 Liam and I and all guest were so impressed with the service, time and effort you give each and everyone. A massive thank you to you all at the Perfect Wedding Company.
Hannah Mckinney-Hughes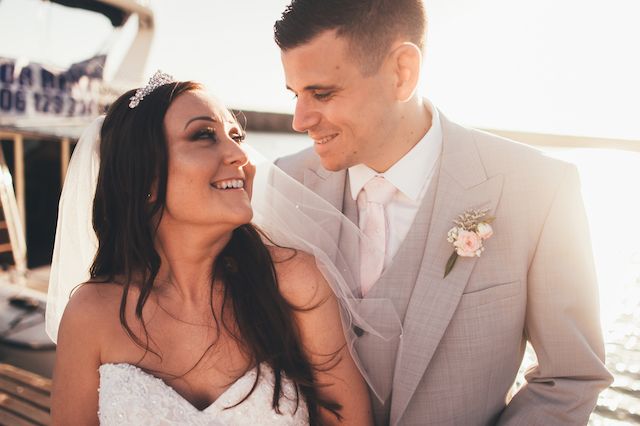 Everything was planned to perfection and they were on hand at all times to help with even the smallest of things. Our day would not have been the same without them. It was perfect. They really have made our dreams become reality.
Verity Harris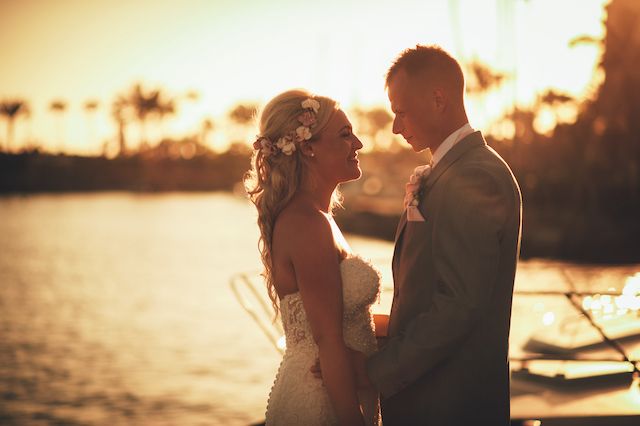 They go above and beyond to make your day run as smooth and stress free as possible. Cannot recommend them enough.
Courtney Davies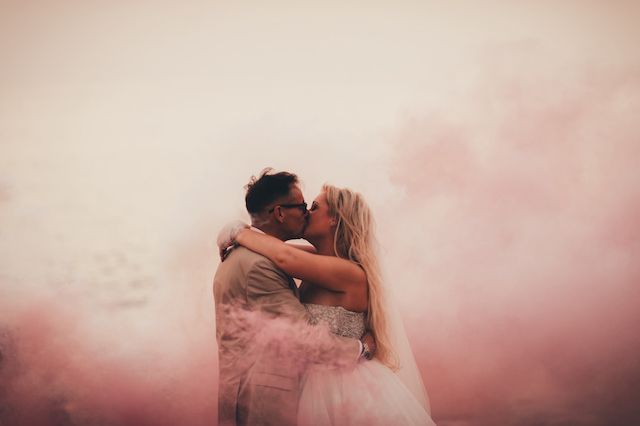 If you are getting married in Gran Canaria there is NO ONE else you need to see apart from The Perfect Wedding Company!
Laura Rose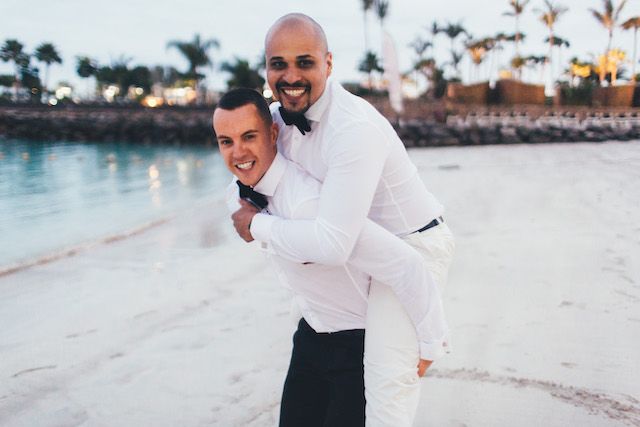 If you want the dream team to make your special day even more special I cannot recommend Bernadette and her team enough! They made everything even more perfect than we had hoped and let us enjoy the run up to our wedding and relax on the day itself.
Mikey McLean
It's Going to be Perfect!
Let's Plan Your Big Day!