Private pier on a romantic Heart Shaped Island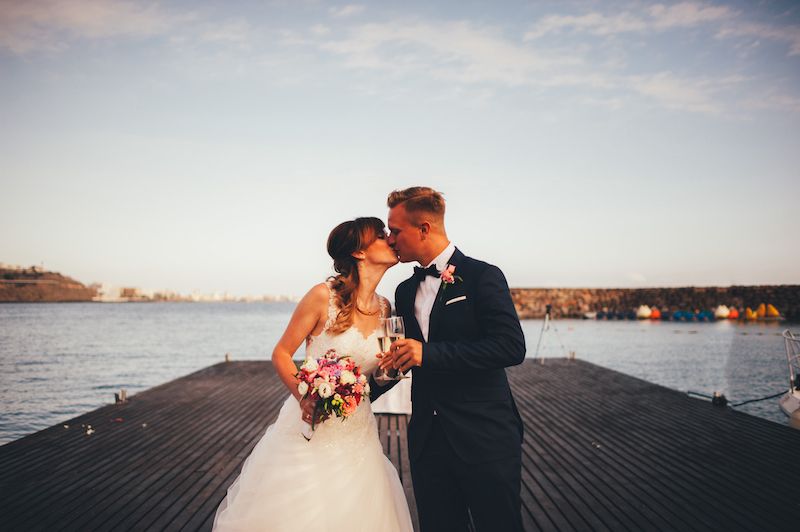 A private pier connected to a beautiful Heart Shaped Island nestled between a quaint harbor and a Caribbean sand beach beach, surrounded by the Atlantic Ocean.
Perfect for an intimate "Just the 2 of Us" ceremony with uninterrupted views out to sea.
The vast array of photo opportunities makes it the perfect location to capture everlasting memories.
Click To See A Quick Overview
Ceremony Locations & Capacity : Outdoor / 2 to 4 pax
Welcome Cocktail Locations & Capacity: Outdoor / 2 to 1000 pax
Dining Locations & Capacity: Outdoor / 2 to 250 pax
Reception Locations & Capacity: Outdoor / 2 to 1000 pax
Accommodation : Yes (subject to availability)
Exclusivity : Yes (only of the pier)
Disabled Facilities : Yes
Curfew: 00.00h
Honeymoon Suite Included: No
An intimate and romantic dinner can be arranged after the ceremony and photoshoot at the beach Club located on the heart shaped island with a table by the sea front.
This idyllic location makes it very popular for intimate ceremonies for small groups.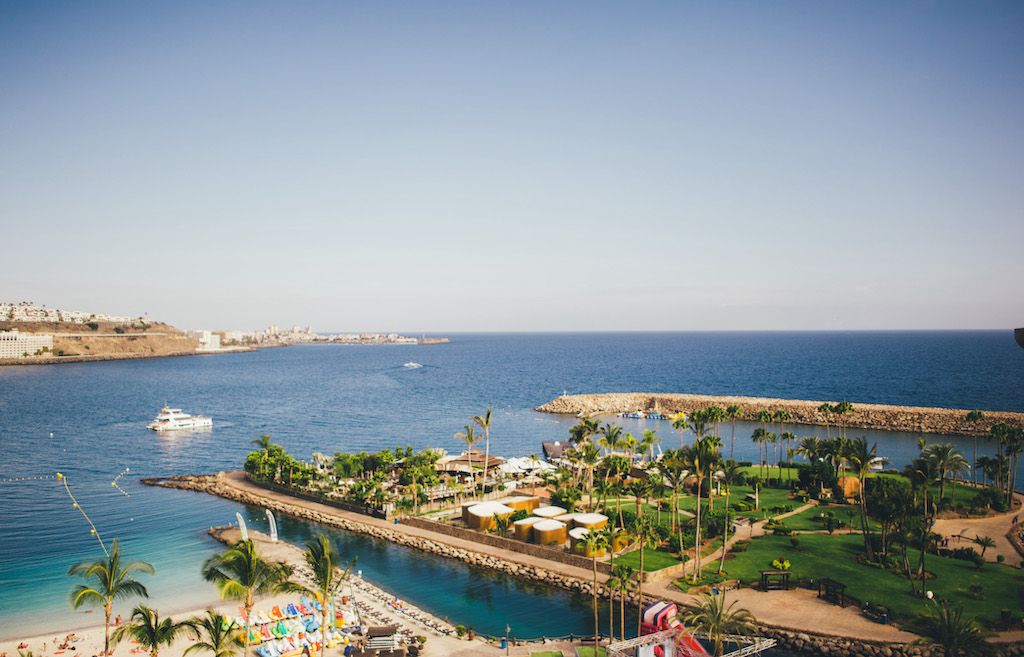 Find out more about this great venue by giving us a call or contact us and let us help you discover if this is the perfect venue for your special day.
hotel + historical building
It's Going to be Perfect!
Let's Plan Your Big Day!