Life is an event.
We make it memorable.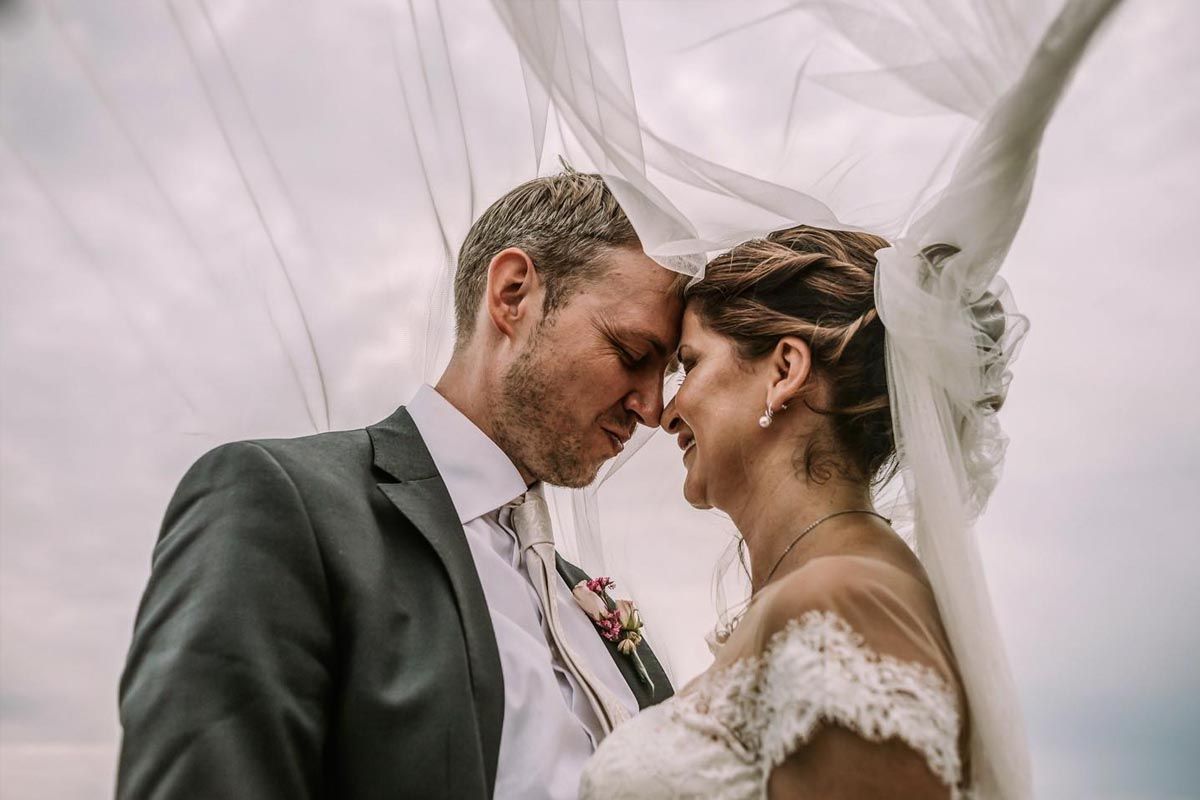 No two bride and grooms are the same, and for that reason, we work with an array of photographers who speak many different languages, offering diverse styles, from the traditional wedding shots to the contemporary reportage style images.
Along with their varied price ranges and packages, we have something to suit the diverse requirements, style and budget of all our clients.
We are bespoke wedding planners and believe that each of our clients are unique. For that reason we invest many hours advising and answering all your questions in order to help you find your perfect wedding photographer in Gran Canaria.
All our wedding photographers are extremely professional and are highly experienced in wedding photography.
They also adopt the fundamental processes of wedding photography preparation, image storage and backup.
Why not enhance your wedding album with a pre or post wedding shoot in a different part of the island, or have the photographer come along to your rehearsal dinner or pre wedding get together.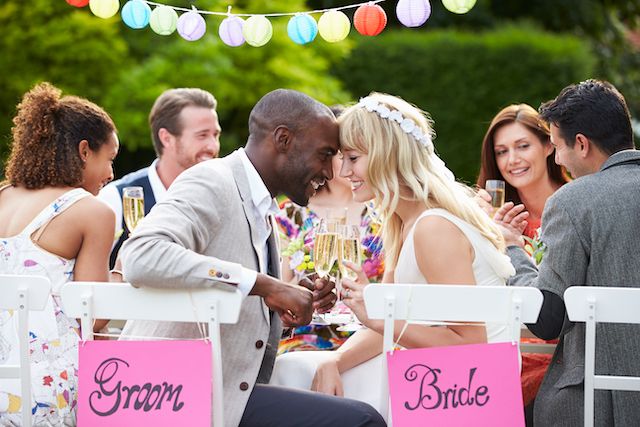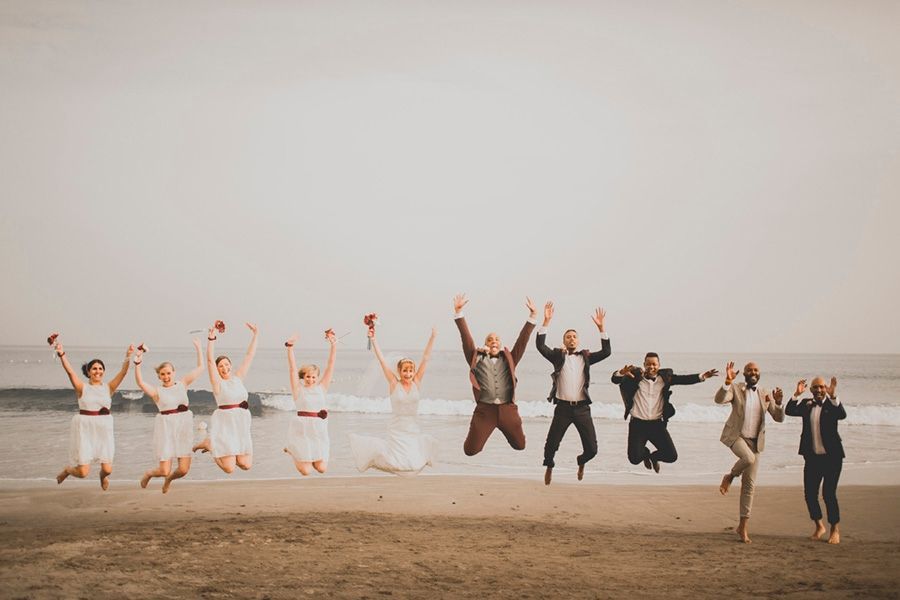 Or join the trash the dress craze at the beach, in the mountains or in our great city of Las Palmas, steeped in Canarian culture and architecture.
Increase the enjoyment of the wedding celebration with a photocall or photobooth, where guest can really let their hair down and show their party spirit. They are extremely popular and great value additions to the formal wedding photos, displaying what a great day everyone had.
So when the celebration is over, the cake is eaten and the wedding dress is packed away, one of the only records of your day are the images captured of those unforgettable smiles and moments you shared together.
Let us help you in that journey to find the perfect photographer to suit your style and create everlasting images of one of the most special days of your live.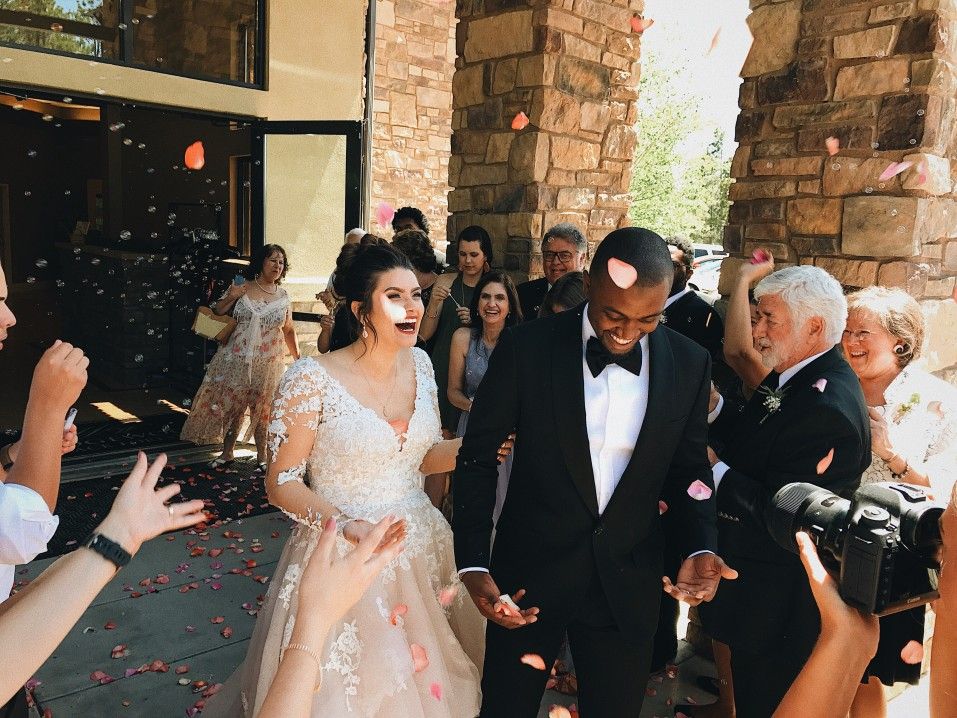 It's Going to be Perfect!
Let's Plan Your Big Day!