You're thinking about getting married in Gran Canaria, so you're probably thinking
'
How exactly do we go about this
?' 
Let us explain…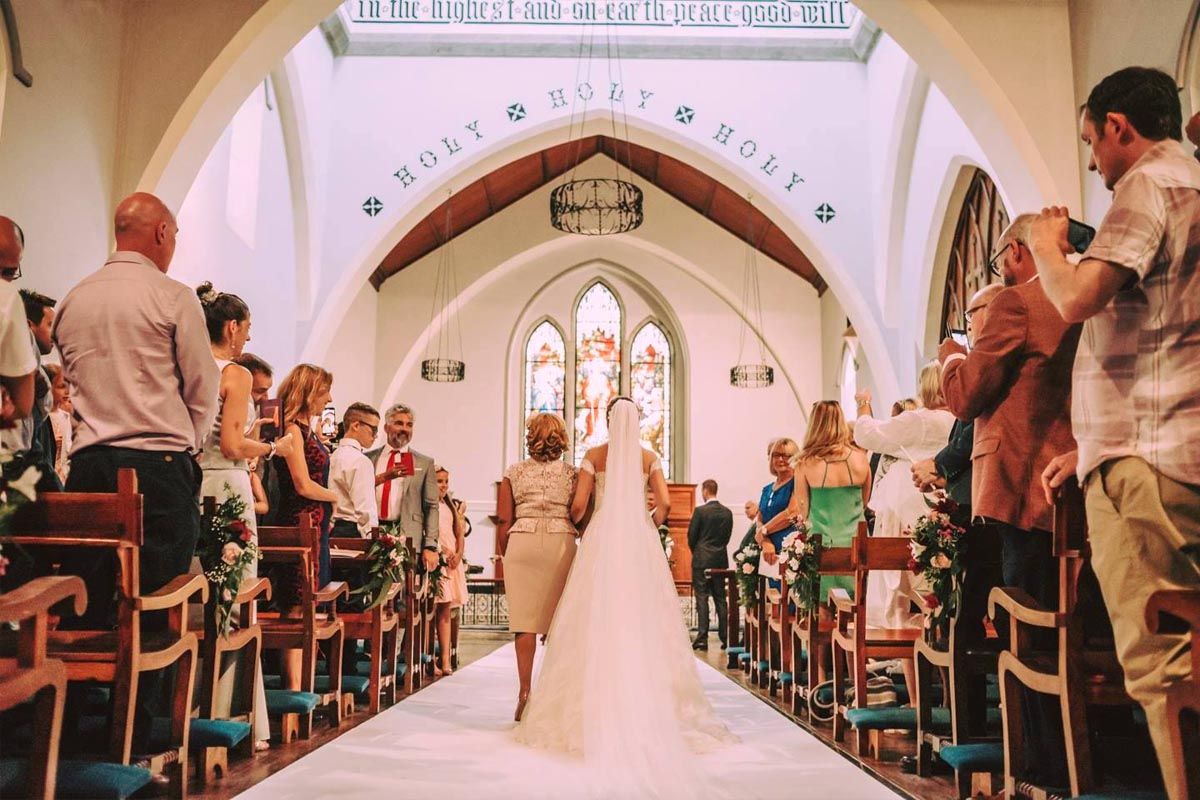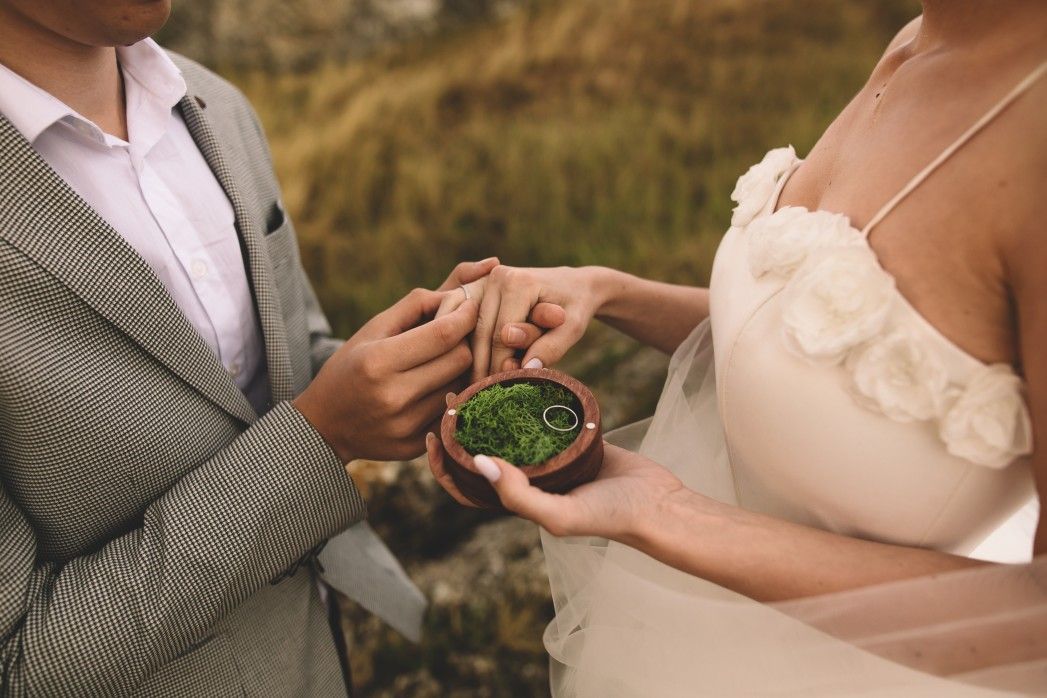 Residents of Spain
If one of you is a resident in Spain, you can legally marry here via the civil registry office or town hall, please contact us for more details on how to go about this.
Gay Unions
Same sex marriages are also legal on the island. As with heterosexual marriages, one of you needs to be a resident.
If not, a non denomination ceremony can be organized following the legal civil ceremony in your own country.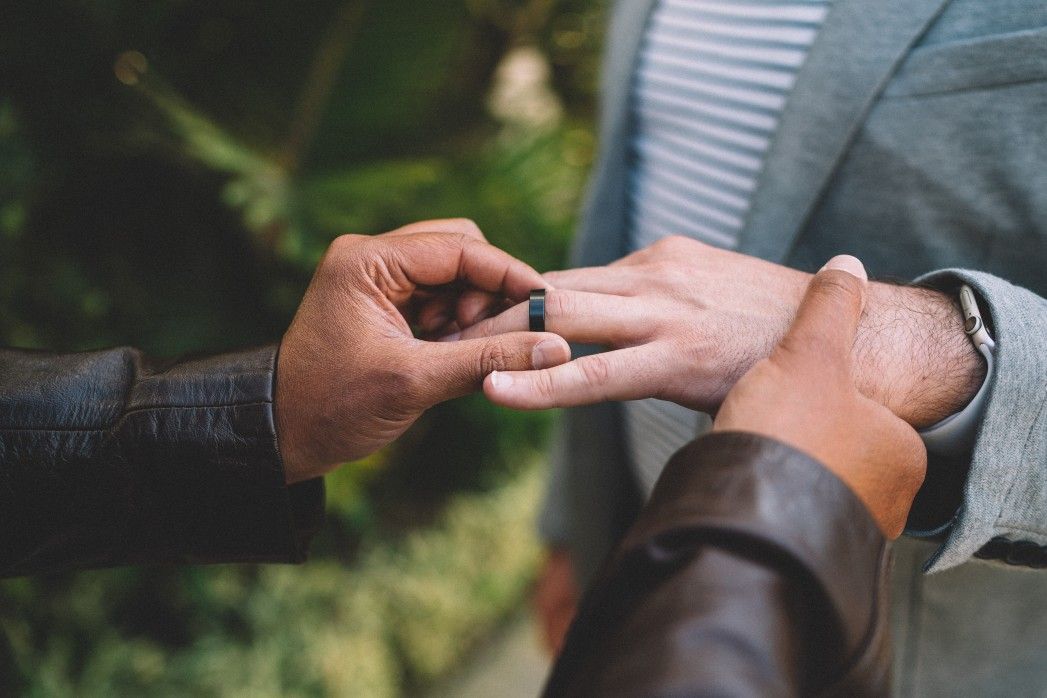 Contact us for a free consultation!
You simply have to leave your contact details and we will get back to you within 24 hours.
Whichever option you choose, we can create your perfect wedding – flexibility is our key word! Tell us your dreams and let us make them a reality!
Religious marriage Blessings
Non denomination blessings
Catholic Marriage Ceremony
SJØMANNSKIRKEN – NORSKE KIRKE
LGTBIQ wedding ceremonies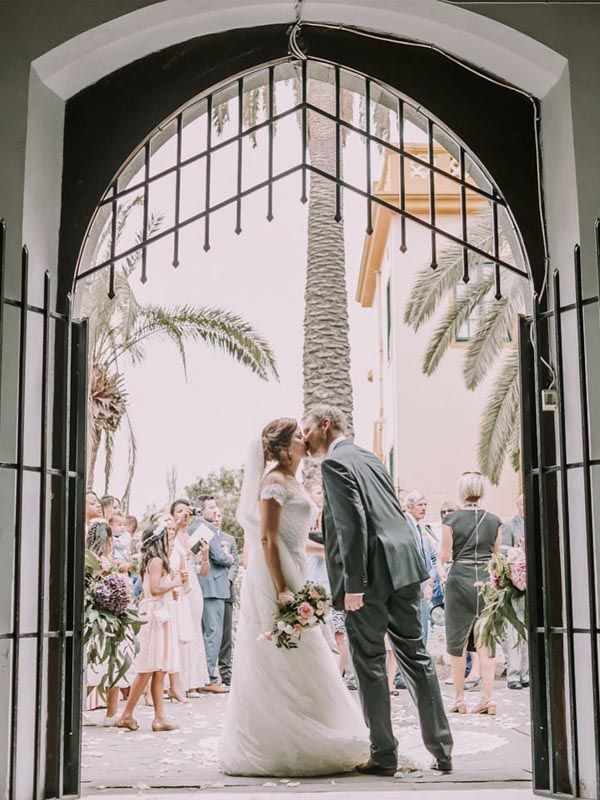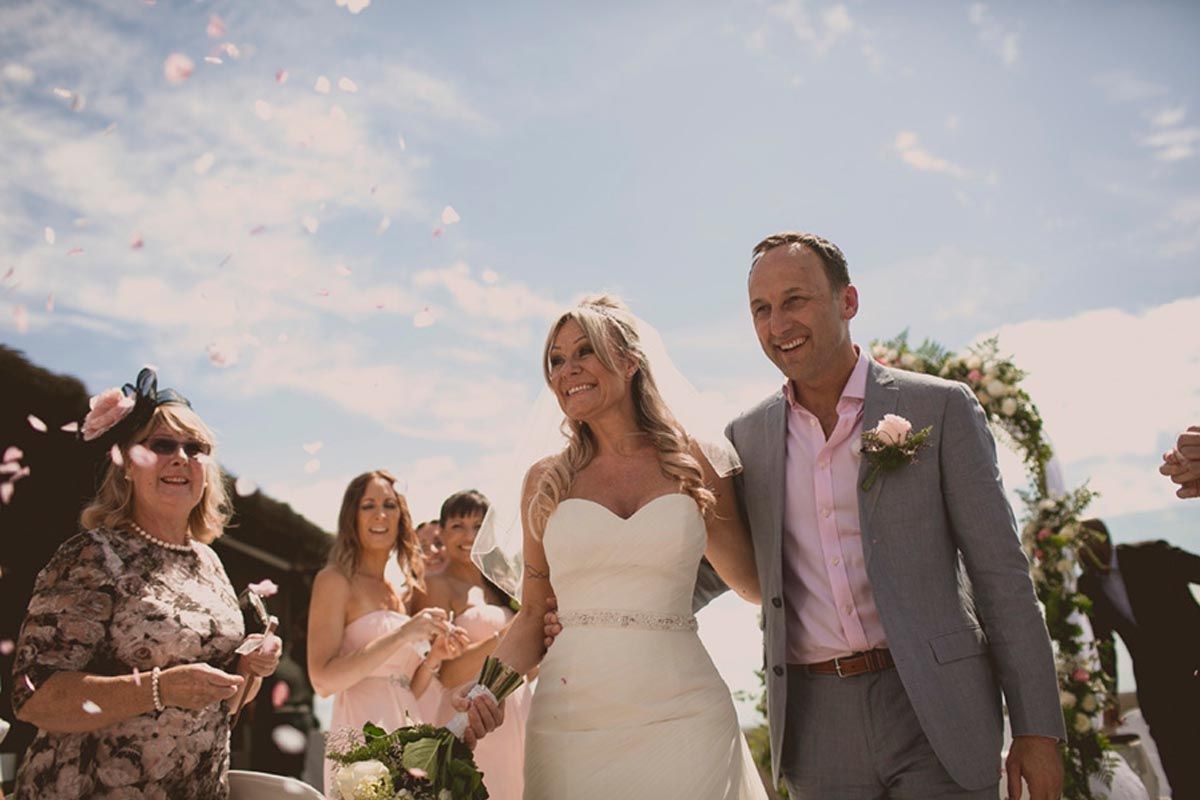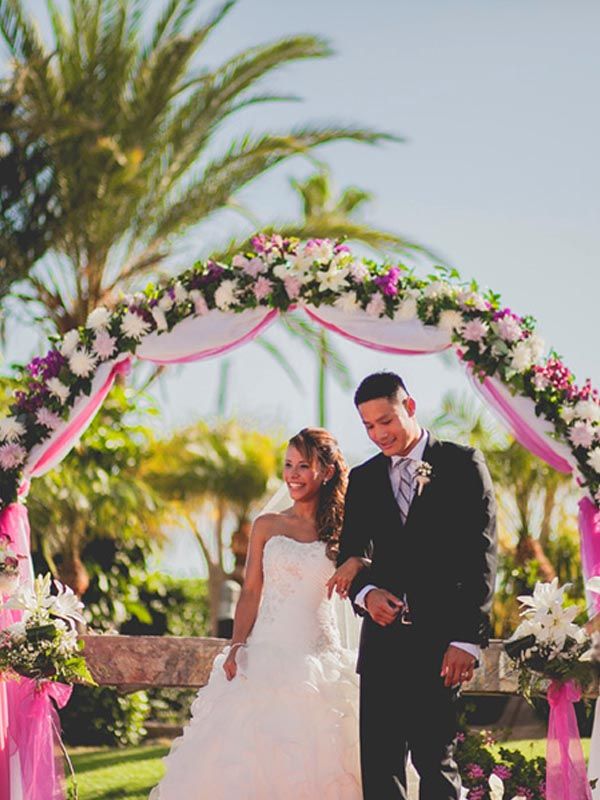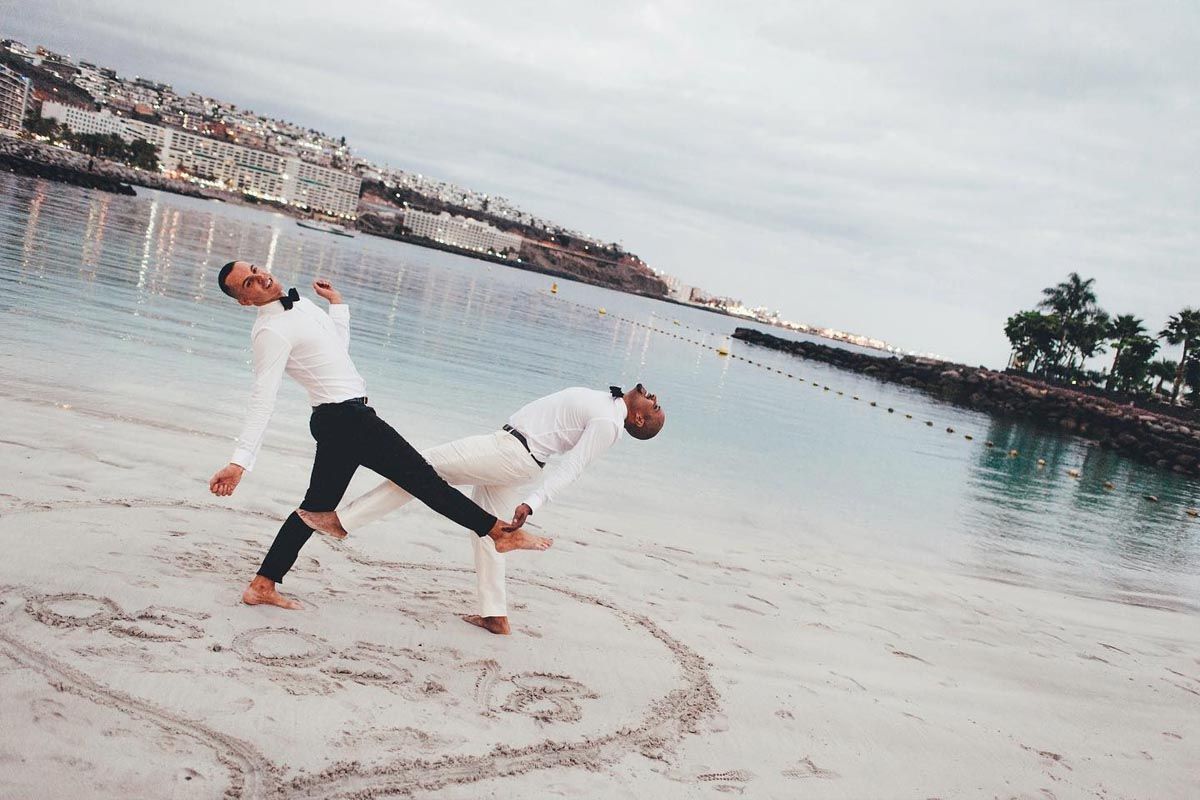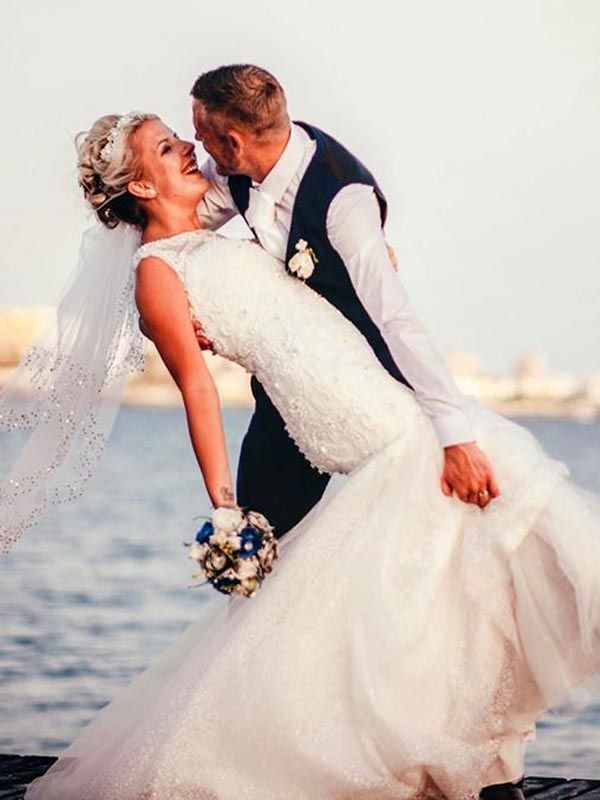 It's Going to be Perfect!
Let's Plan Your Big Day!