Choosing to renew your wedding vows in Gran Canaria will be a memorable, meaningful, and touching ceremony for you, your children, family and friends – a memory which you will all cherish forever.
For your loved ones, there can be no more a beautiful a scene, than to witness you join hands and hearts once more, during a touching renewal of vows ceremony.
By choosing to renew your vows in the Canary Islands, you also provide family and friend's the opportunity to visit Gran Canaria, combining a wonderful holiday and magical occasion. To see you both reaffirm the love that has matured and deepened between you, will be an intimate and unique memory, which they will forever hold dear.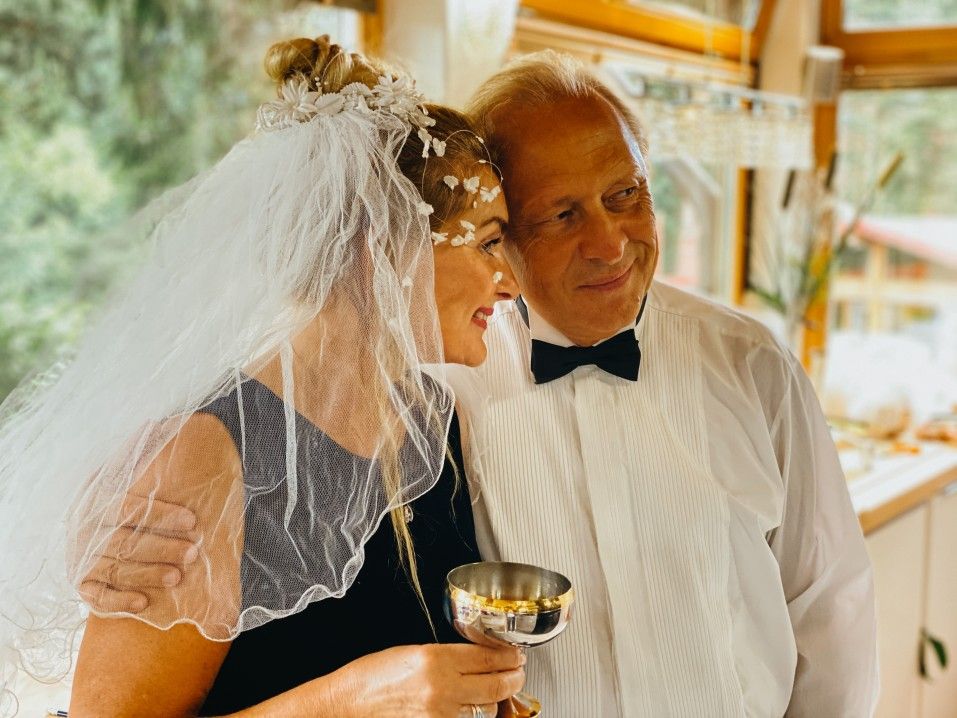 What is a Renewal of Vows Ceremony?
A renewal of vows ceremony is a personalized ceremony that takes place when you are already legally married.
You can choose between a religious renewal of vows conducted by a priest or reverend or a non denomination minister.  We have celebrants who can conduct ceremonies in all different languages.
There are no legal requirements placed on the couple for a renewal of vows ceremony.
A renewal of vows ceremony is a chance to review and reaffirm your love to your spouse, the ceremony is generally less formal than a wedding, and demonstrates the strength of your relationship publicly.
Why do Couples Choose to Renew Their Vows?
Some couples choose to renew their vows after a difficult crisis in their lives, such as overcoming a serious illness, stress or a period of estrangement.
For others it is simply a chance to reflect on their marriage and renew their commitment to one another, this could be after only 10 years of marriage or after 50 years together. There are no rules.
Many couples wish to renew their vows in front of their children and grandchildren, to openly display the magnitude and strength of their enduring love before their most treasured family.
Unfortunately, some couples didn't quite get the wedding of their dreams the first time around, whether due to finances or personal circumstances. A renewal of vows ceremony provides couples with a whole new treasure box of wonderful memories to cherish.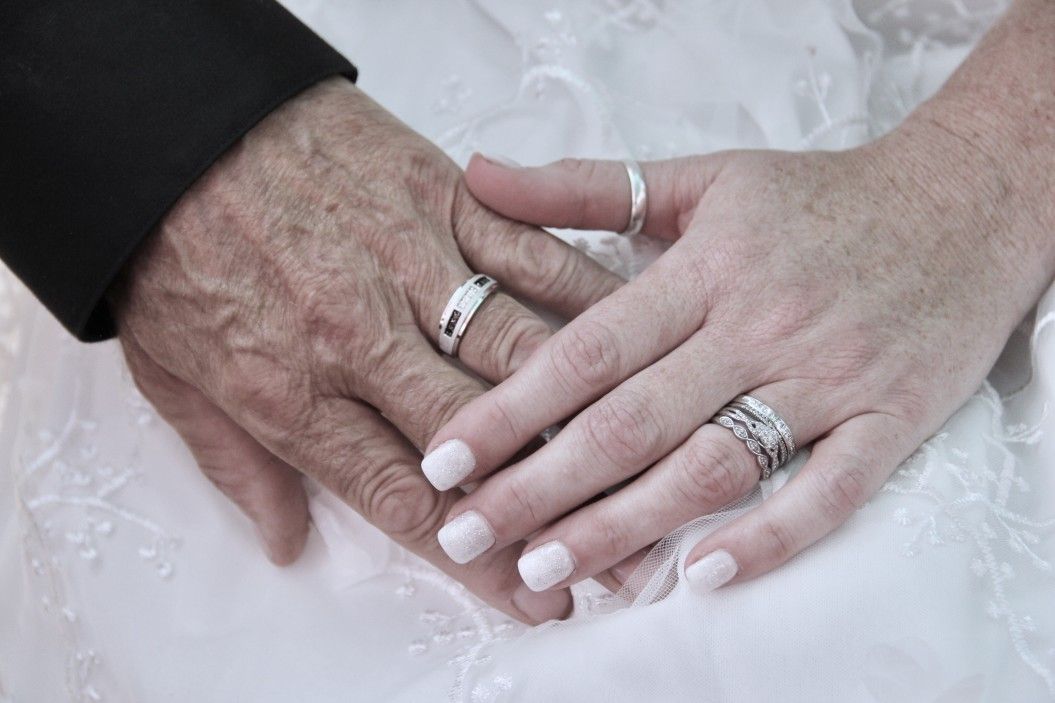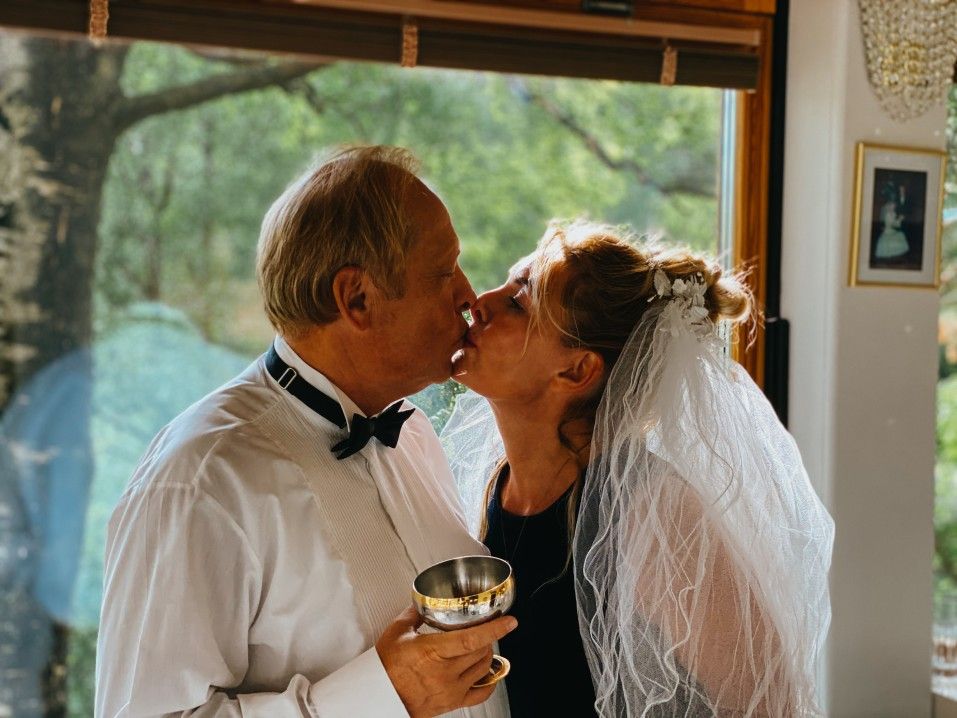 What Does a Renewal of Vow's Ceremony Involve?
Your renewal of vows ceremony can be as simple or extravagant as you wish! As this isn't a marriage ceremony, therefore the structure is very flexible, and can be adapted to suit you both perfectly.
The ceremony can comprise of a few short readings, a song, poem or a hymn, together we can tailor-make the service to reflect your personalities as a couple.
As the renewal of vows ceremony is not a marriage service, you can choose a spiritual, religious or a purely romantic ceremony.
The ceremony itself can be conducted in a church, rural hotel, chic poolside restaurant, on a yacht, in a private villa, or even overlooking a white-sand beach – the options are endless.
Contact us for a free consultation!
Together we can create a magical, memory laden day for you and your loved ones click on this link for a free consultation and we can discuss your ideas and dreams for your perfect Renewal of Vows Ceremony.

Religious marriage Blessings
Non denomination blessings
Catholic Marriage Ceremony
SJØMANNSKIRKEN – NORSKE KIRKE
LGTBIQ wedding ceremonies
It's Going to be Perfect!
Let's Plan Your Big Day!