This beautiful Anglican Church is located in Las Palmas in the heart of Gran Canaria's beautiful and historic capital.
Our Religious Church of England Canon can conduct your ceremony in this historical building, which provides a traditional parish feel, with its stained glass windows and wooden pews.
The acoustics in the church are exceptional, enhancing the sound of your chosen music, providing an uplifting and memorable service.
As well as the church building, the gardens can be used to provide a luscious backdrop for wedding photos, along with hosting your pre and post wedding cocktail and reception.
Then why not head over the the prestigious British Club for your wedding reception with fantastic views out to sea and the Las Palmas port.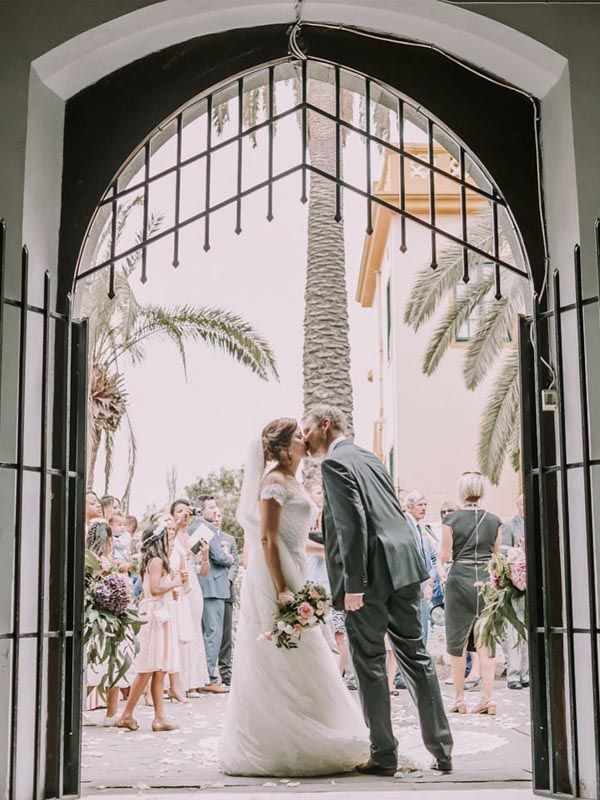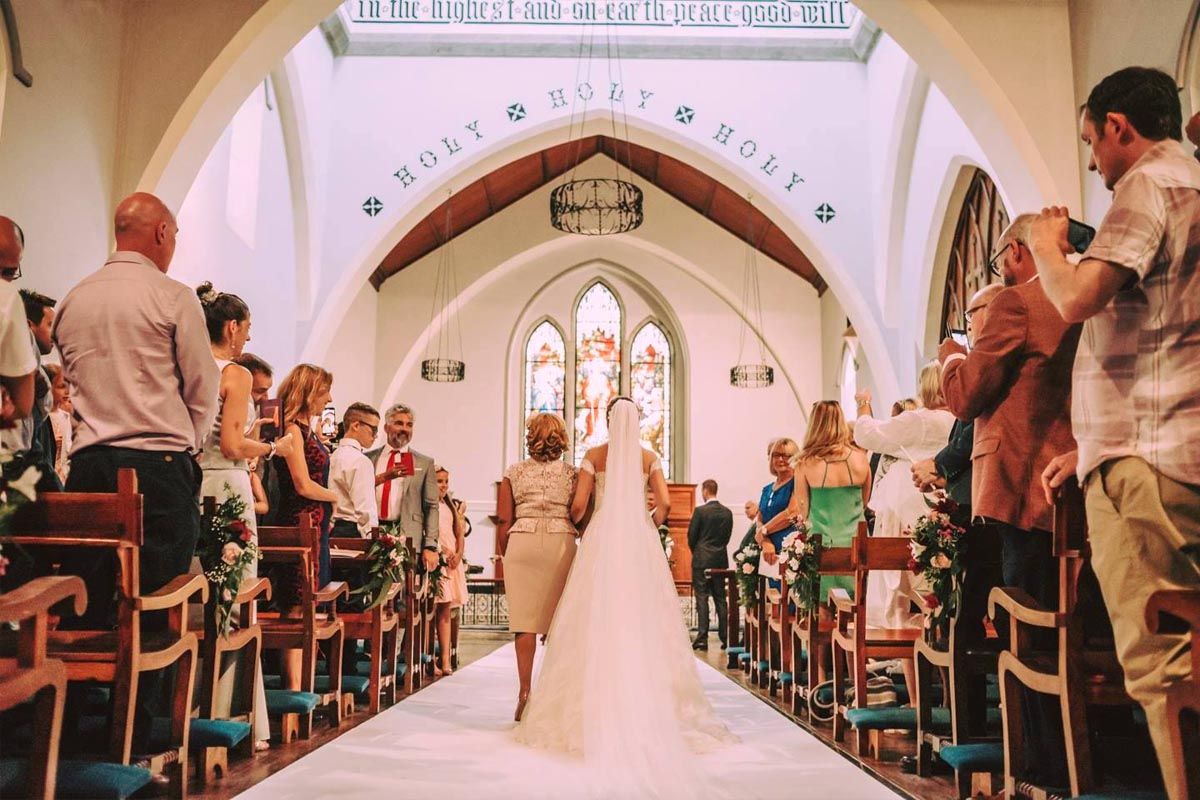 Let us help you organize your beautiful traditional wedding in one of our islands beautiful churches.