5 star emblematical and historical Canarian style hotel in the heart of the capital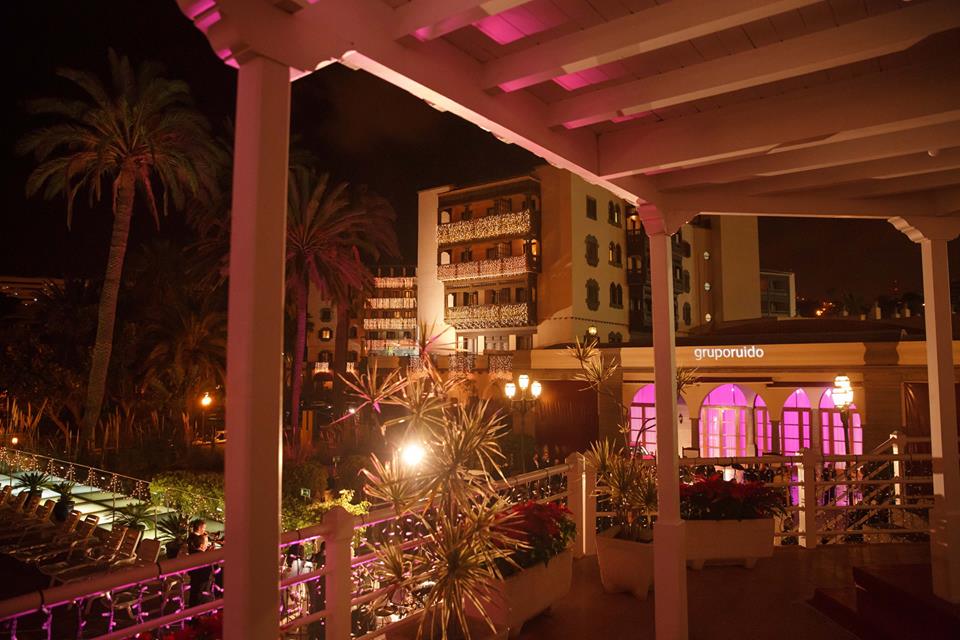 The 2020 total restoration of this emblematic 19th Century hotel designed by Scottish arquitect James MacLaren fuses both old and new.  Surrounded by spectacular gardens and steeped in Canarian tradition and history is by far the jewel in the crown of the Las Palmas capital.
For over a century the halls of this majestic building has been witness to some of the most famous faces in history who took refuge there and continues to be a landmark in the city's social life.
Prince Charles, Winston Churchill, Agatha Christie, Gregory Peck, Ava Gardner are just a few of the many guests that have enjoyed the splendor and excellence of this high society hub, a symbol of refinement and tradition.
Click To See A Quick Overview
Ceremony Locations & Capacity : Outdoors & Indoors / 2 to 150 pax
Welcome Cocktail Locations & Capacity: Outdoors & Indoors / 2 to 350 pax
Dining Locations & Capacity: Outdoors & Indoors / 2 to 350 pax
Reception Locations & Capacity : Indoors / 50 to 350 pax
Accommodation : Yes
Disabled facilities: Yes
Exclusivity of whole venue: No
Exclusivity of areas: Yes (Fees may apply)
Curfew: 05.00h
Honeymoon Suite: Yes (Subject to expenditure)
The Canarian born Michelin Star chefs have transferred the essence of the Canarian ingredients from land, sea and nature and created works of art for your palate.
Only 5 minutes walking distance to the Church of England Holy Trinity Church, this location packages very well with a traditional church blessing ceremony.
This spectacular venue is the perfect location for couples looking for a wedding away from the touristic area steeped in tradition, artistic architecture and refinery.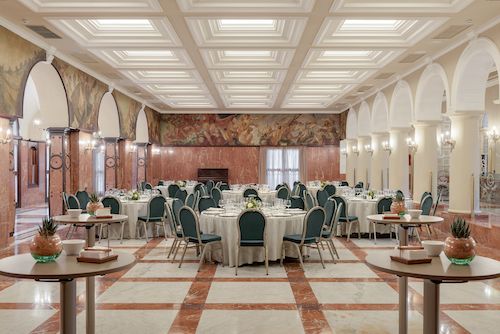 Find out more about this great venue by giving us a call or contact us and let us help you discover if this is the perfect venue for your special day.
hotel + historical building
It's Going to be Perfect!
Let's Plan Your Big Day!