Religious marriage blessings

As the Spanish law does not permit non residents of Spain (including the Canary Islands) to marry here in a
legal civil ceremony
, both religious blessing ceremonies and
non denomination ceremonies
 are extremely popular in Gran Canaria.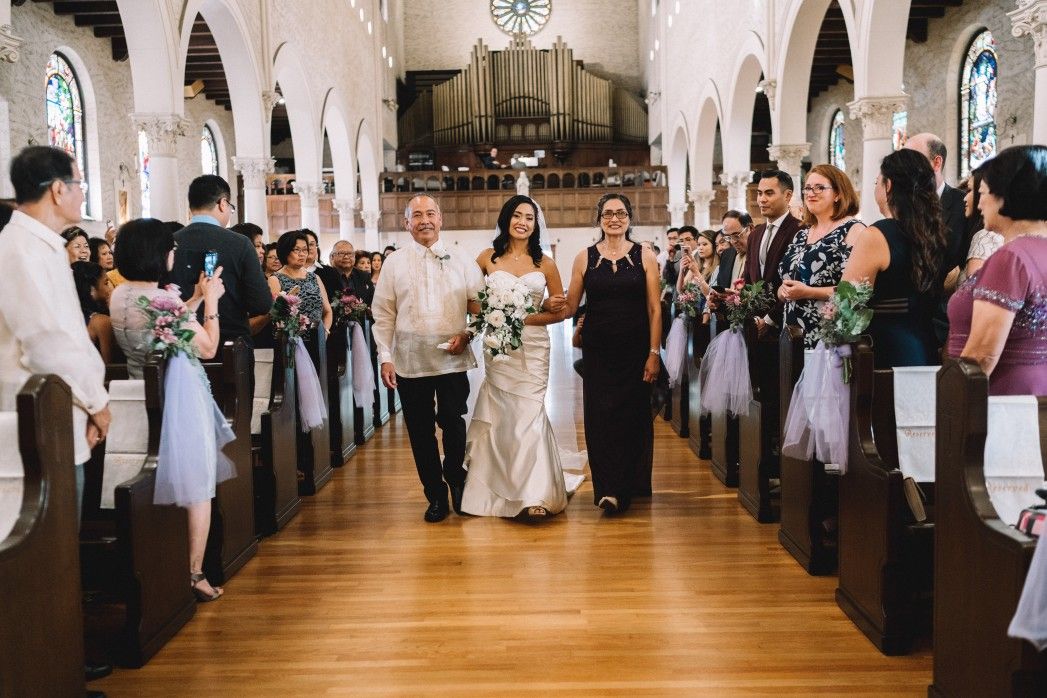 What is a Religious Blessing?
Formal religious blessings in Gran Canaria must be performed by a Priest or Reverend that is attached to an official church.
We have priests from many different churches and religions covering all nationalities.  Our English speaking priest is an Anglican Canon from the Church of England.
If you are Catholic (and not divorced from a marriage within the Catholic Church) then your blessing within the Catholic Church will be conducted by a Catholic priest and the paperwork required will be exactly the same as if you holding a Legal Catholic Ceremony .  If you are divorced from a marriage within the Catholic church then we recommend you choose a non denomination ceremony in a venue outside of the Catholic Church.
The religious blessing ceremony takes place after the legal ceremony has taken place. Most people decide to do this at their local town hall or registry office in their home country.
Unlike the marriage itself, a religious blessing is not legally binding – its way of publically symbolizing your commitment to one another, along with blessing your ceremony in the eyes of the lord.
Most people view the blessing as their 'actual wedding', as this is the moment they express their love and commitment to one another in front of their family and friends.
Why Choose a Religious Blessing?
If you have married via a civil ceremony, a religious blessing is a way to introduce a spiritual or religious element to your celebrations.
A civil registry office also might not be the venue of your choice and want to hold your religious ceremony in a your dream location.
You can choose any style of music at a blessing ceremony.
What Does a Religious Blessing in Gran Canaria Involve?
The religious ceremony is conducted in exactly the same format as it would be conducted in the church and the priest will wear the appropriate robes according to their church and ceremony type.
It can include readings, hymns, prayers, songs or neither.
Many people choose traditional wedding music when holding their religious blessing ceremony in a church. However, any selection of music can be used in all other venues.
The Bride and Groom can also enter the venue together, rather than the Bride being escorted into the venue and given away by her Father or person of a similar standing.
Advantages of holding a blessing ceremony after a legal civil ceremony conducted in your home country?
Your legal paperwork will be in your own language.  This avoids translation and legalization issues.
You can obtain a duplicate easily should you need to.
There is no legal requirement regarding the time lapsed after the civil service, therefore having a blessing also gives you flexibility timewise.
As you don't need to sign any paperwork here in Spain, it means you can sit back, relax and enjoy your holiday time.
You can choose to invite family and friends that cannot come to their wedding abroad, to your legal ceremony so they can be part of your special memories.
Contact us for a free consultation!
You simply have to leave your contact details and we will get back to you within 24 hours.
Whichever option you choose, we can create your perfect wedding – flexibility is our key word! Tell us your dreams and let us make them a reality!

Religious marriage Blessings
Non denomination blessings
Catholic Marriage Ceremony
SJØMANNSKIRKEN – NORSKE KIRKE
LGTBIQ wedding ceremonies
It's Going to be Perfect!
Let's Plan Your Big Day!