Quaint Chapel in the enclave of a Canarian style hotel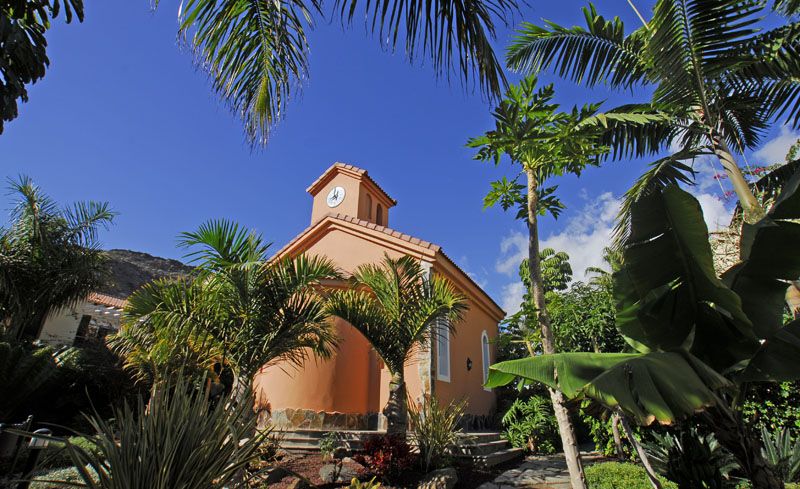 This quaint chapel is perfect for small and intimate wedding blessings and renewal of vows, this Mogan Chapel is extremely popular for couples looking for peace and tranquillity.
Playing host to religious and non-denomination blessings, the chapel at this exquisite hotel is the most popular wedding venue in the Mogan area.
This 5 star hotel is the perfect Canarian enclave with various swimming pools offering both tranquillity and family fun options and staff dressed in the traditional Canarian dress.
Click To See A Quick Overview
Ceremony Locations & Capacity : Indoor / 2 to 30 pax
Welcome Cocktail Locations & Capacity: Outdoor / 2 to 30 pax
Dining Locations & Capacity: Indoor / 2 to 30 pax
Reception Locations & Capacity : Indoor / 2 to 50 pax (Shared area)
Accommodation : Yes
Exclusivity : No
Reserved Areas:Yes
Disabled Facilities : Yes
Curfew: 01.00h
Honeymoon Suite Included: No
With fantastic accommodation and various board options, you will not be disappointed with your stay here. Enjoy the exquisite cuisine from their a la carte Los Guayres restaurant for your wedding dinner then join in with the hotel entertainment in the interior disco.
Then end the night at your bridal suite with Jacuzzi on the balcony.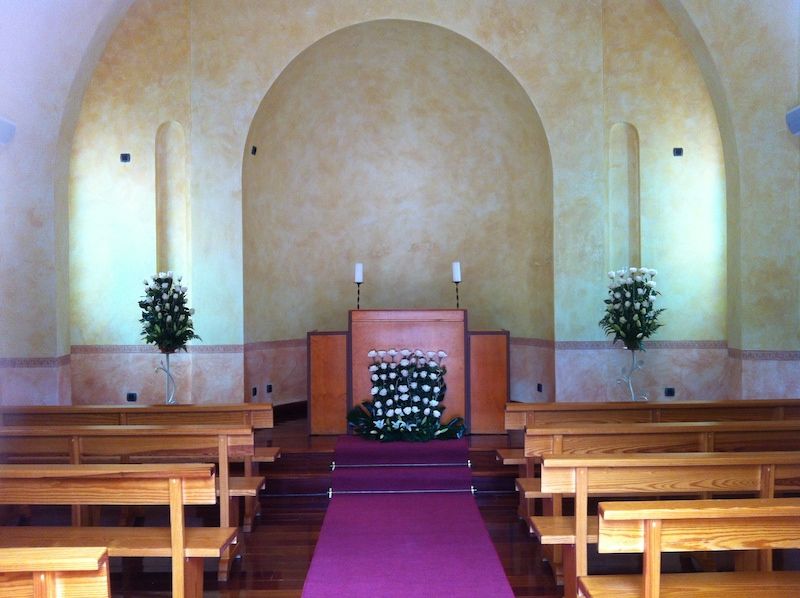 Find out more about this great venue by giving us a call or contact us and let us help you discover if this is the perfect venue for your special day.
hotel + historical building
It's Going to be Perfect!
Let's Plan Your Big Day!