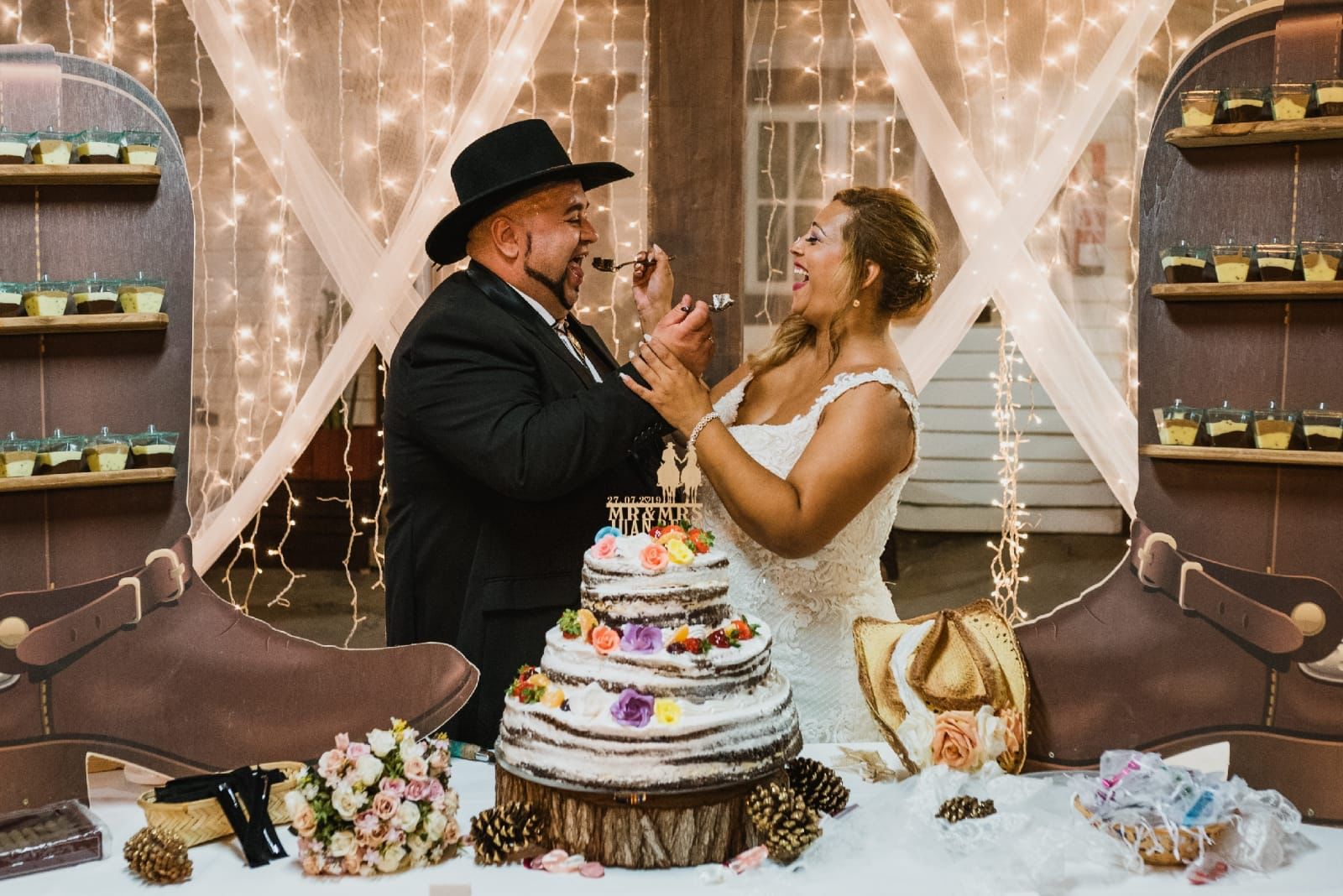 Looking for a wild west themed wedding or maybe just looking for a venue with a difference.
Gran Canaria´s Sioux City themed park is the perfect enclave that offers a chapel style wedding with relaxed outdoor dining.
This venue certainly throws out the formal without losing the staple wedding traditions, lending more to an open air BBQ style dinner and relaxed party atmosphere.
Dance the night away in the open air or head into the wild west saloon for some good ole line dancing, Sioux City will certainly be a different and entertaining wedding experience that all the family will love.
Click To See A Quick Overview
Ceremony Locations & Capacity :  Indoor & Outdoor / 2 to 350 pax
Welcome Cocktail Locations & Capacity: Indoor & Outdoor / 2 to 350 pax
Dining Locations & Capacity: Indoor / 50 to 350
Reception capacity: Indoor / 50 to 350
Accommodation : No
Exclusivity : No
Exclusivity of areas: Yes
Disabled Facilities : Yes
Curfew: 05.00h
Honeymoon Suite Included: No
hotel + historical building
It's Going to be Perfect!
Let's Plan Your Big Day!