GRAN CANARIA
YOUR PERFECT WEDDING DESTINATION
With over 300 days of sunshine, this beautiful island is a hotspot for both summer and winter weddings.
With the cool breeze from the Atlantic Ocean, mixed with the southern hemisphere sun, the Canary Islands have fittingly been given the recognition of having the best climate in the world.
Coupled together with the vast variety of landscape from the emblematic southern sand dune nature reserve, to the mountainous regions in the centre of the island, this mini continent has something for every type of traveller.
It's the perfect location for your tropical wedding abroad and also a beautiful island to invite your guests to come and spend their holiday time.
With easy accessible daily flights connecting all British and European countries and its close proximity to northern Europe, Gran Canaria is the perfect location for your destination wedding.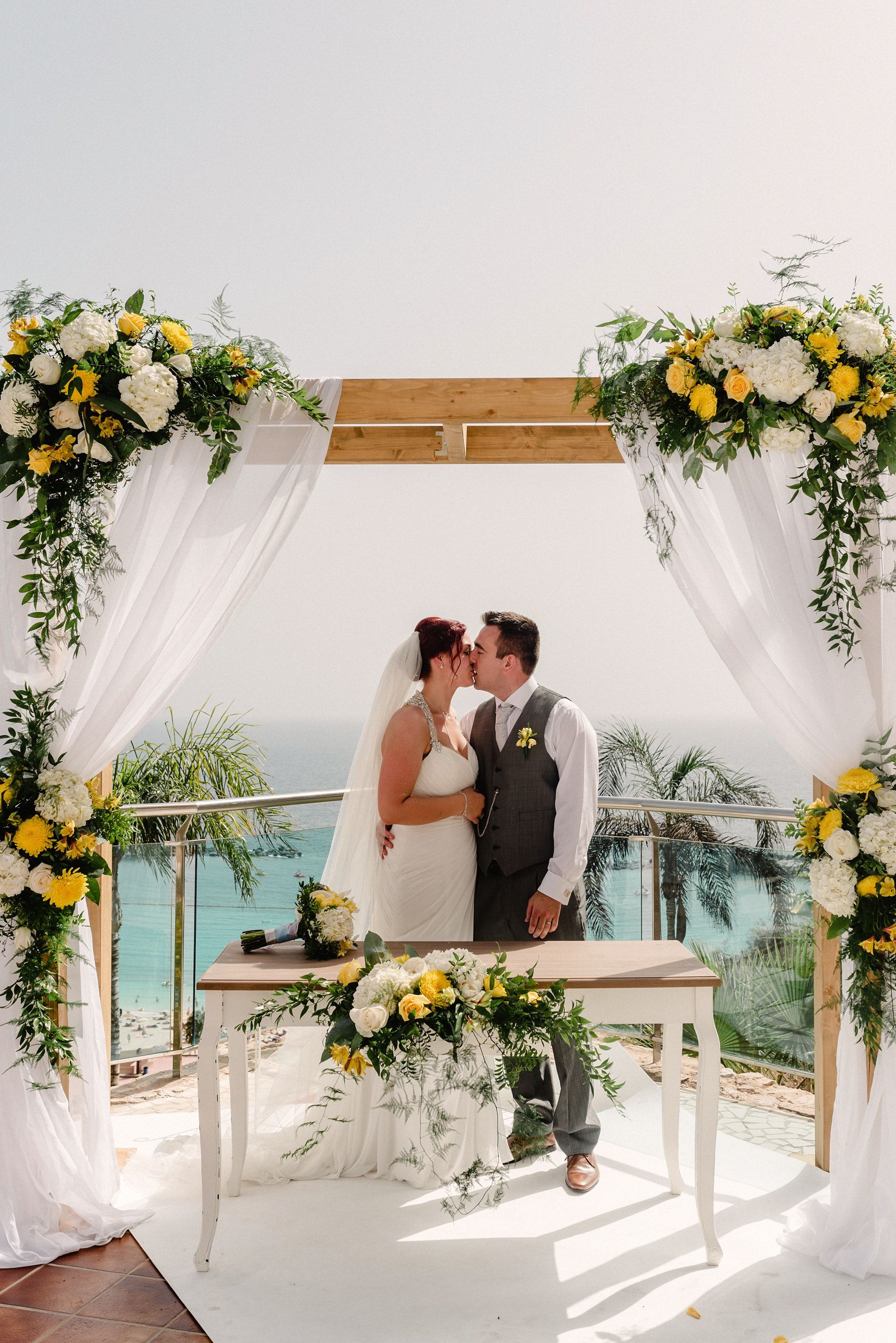 But don´t just take our word for it, take a look yourself …
Still not convinced? Keep watching…
What are you waiting for?