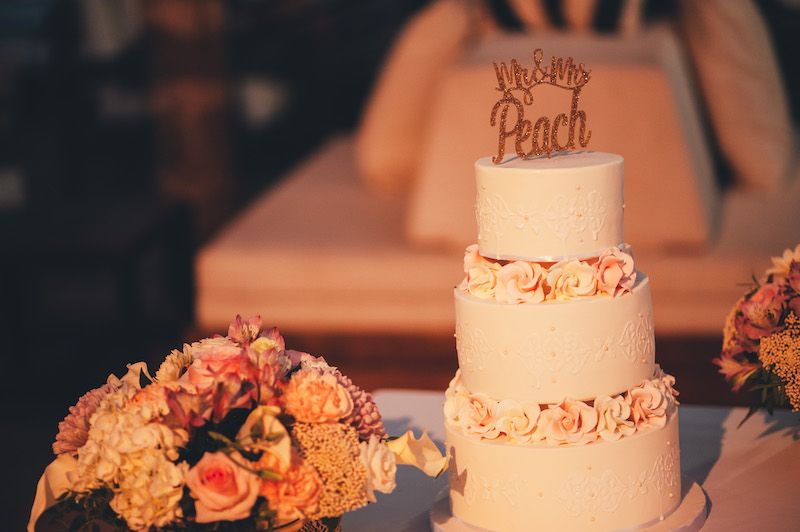 We have a range of innovative and traditional cake specialists on hand for your wedding in Gran Canaria.
A wedding wouldn't be complete without the traditional cutting of the cake.
Delight in our range of elegant bespoke confections ranging from traditional tiered wedding cakes, rich chocolate creations and dazzling cupcake selections.
Or choose a traditional Spanish-style cake – our local patisseries are masters in creating intricate and delicate, melt-in-the-mouth celebration cakes for special occasions.
Detailing is paramount here; you could look forward to an almost celestially light cake encased in delicate sugar craft, fresh flowers, exotic local fruits or dramatic shards of bitter chocolate.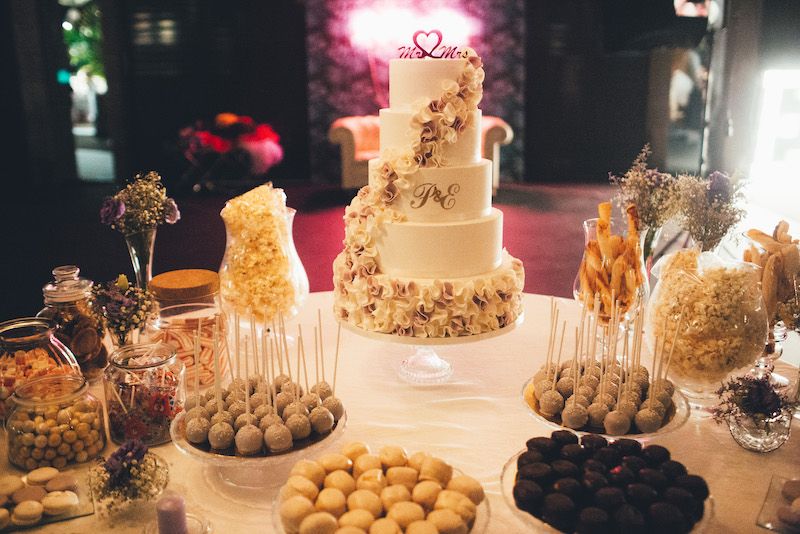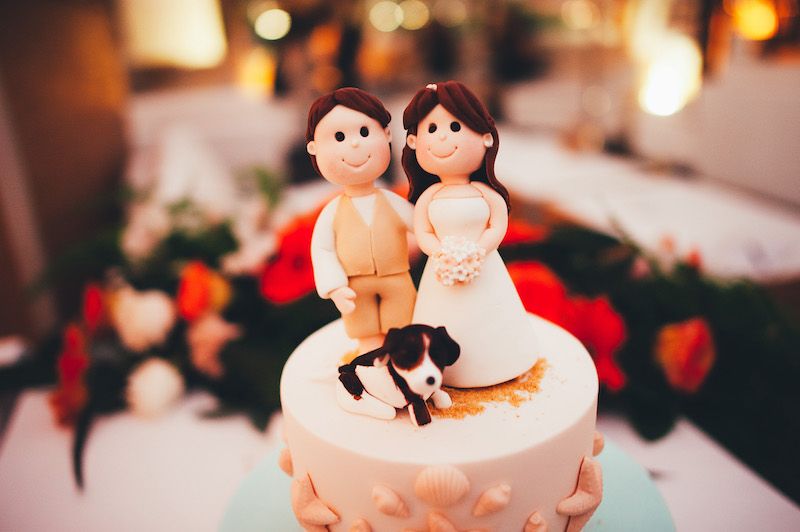 Our cake designers can make pretty much any design you like.
You are only limited by your imagination.
Send us on your design and we will ensure that our expert cake designers create the wedding cake you have always dreamed of!

It's Going to be Perfect!
Let's Plan Your Big Day!