Are you looking for an internship abroad?
Why not do your internship in Gran Canaria?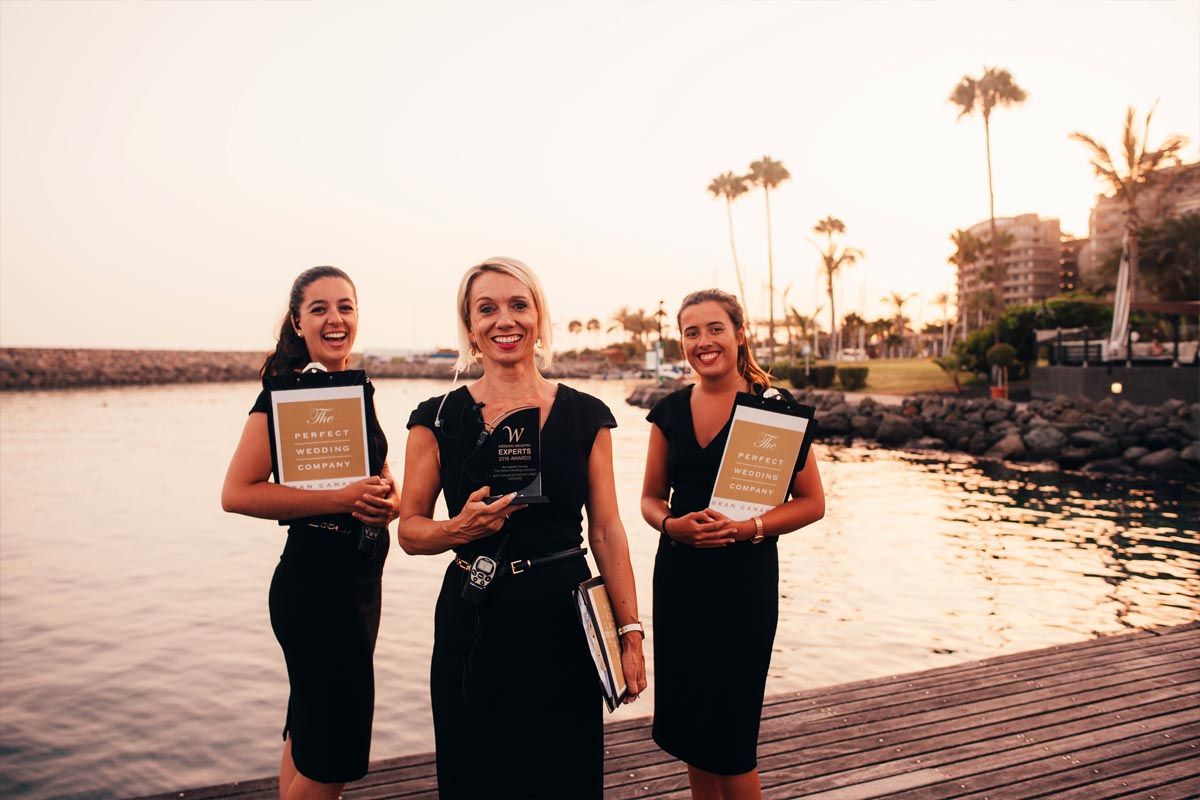 The Perfect Wedding Company is a bespoke destination wedding planning company in Maspalomas, Gran Canaria. This is a great internship placement for dynamic, communicative, creative and independent students who are looking to expand their horizons abroad. You will have an opportunity to work with clients with different nationalities and improve your language skills.
General information
The intern will be assisting with the day to day co-ordination and planning including social media campaigns, blog writing, administration of WordPress website, answering phone calls, creating portfolios, client meetings and attending the weddings.
You will get a lot of practical experience, will be working hands on with your boss and be able to cover different areas within this small company
You will be working in a very friendly, open-minded and international team
You will have a lot of fun during your internship and at the weddings
You will be working in an easy-going and relaxed working environment and will be able to contribute with all your ideas and suggestions on improving the business
English is the main spoken language
A lot of sun & fun during your internship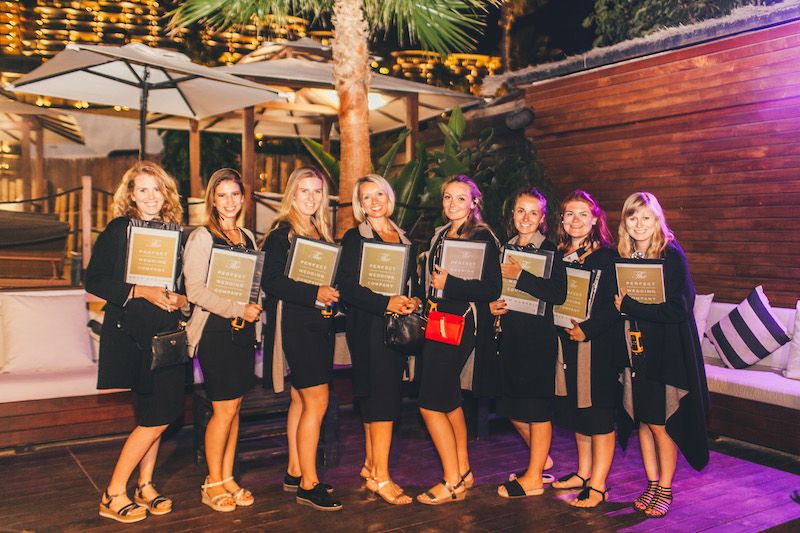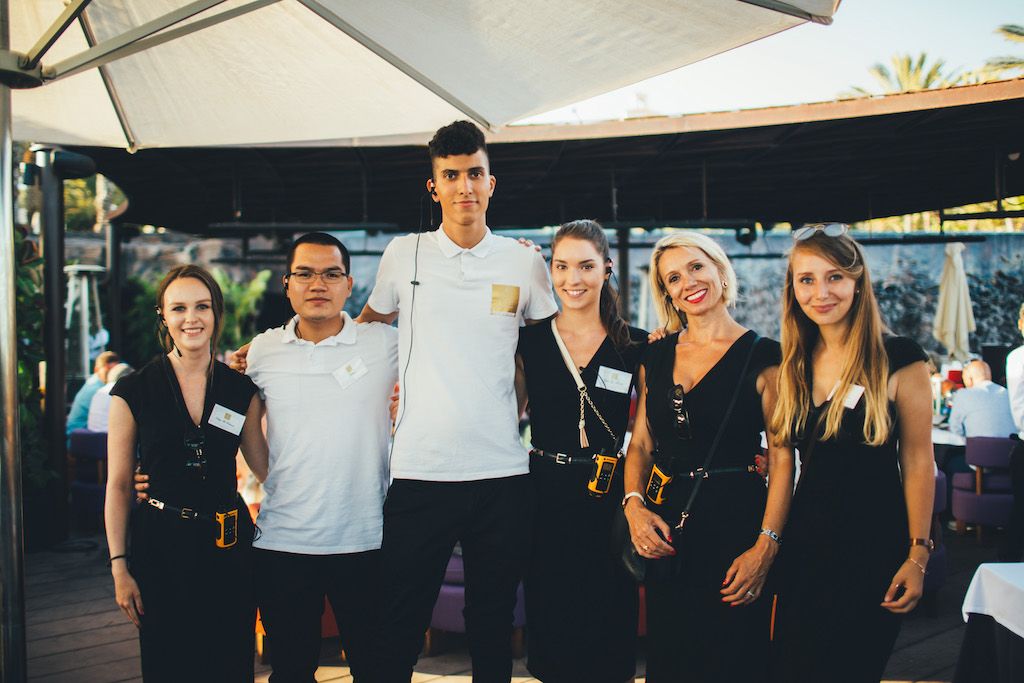 We are looking for
Event management interns
Marketing interns
IT interns
Tourism management interns
Social media marketing interns