WEDDING Videography & cinematography 

Every love story is beautiful, but yours should be unique.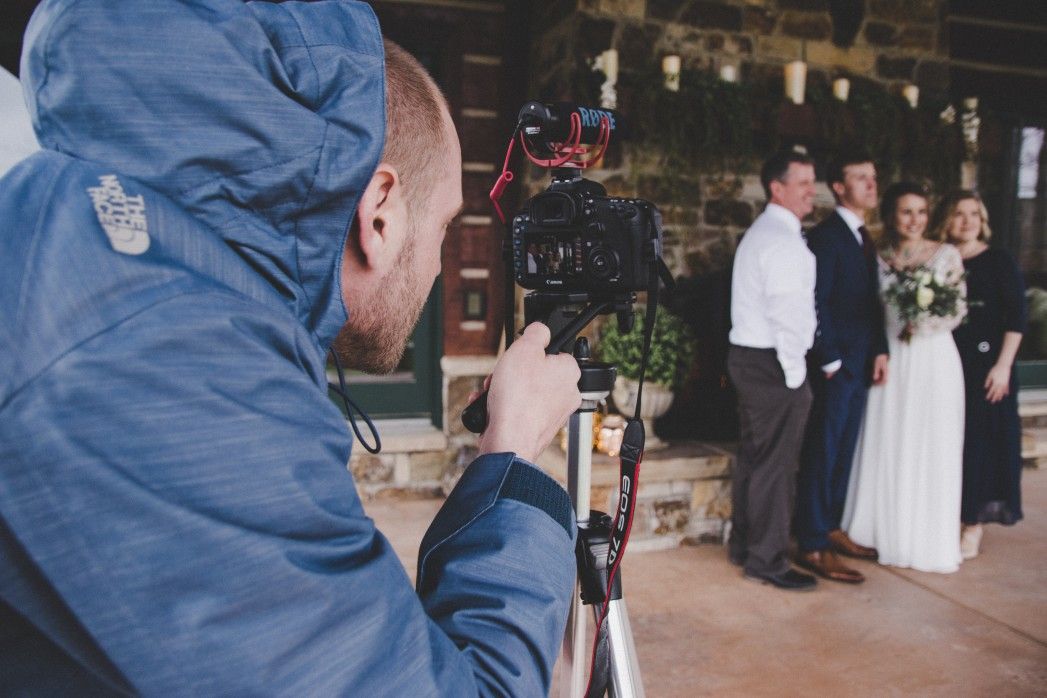 Wedding Videography (or Cinematography as it is now better known) has evolved immensely over the years.
Bride and grooms can now experience a HD movie style filming of their day with vibrant and innovative editing to creating a captivating viewing experience for your family and friends.
We use award winning cinematographers who are experts in wedding videography and have filmed weddings across the globe.
You can choose from many different services such as:
5 hours filming
All day filming
Pre or post wedding filming – Either just with the bride and groom or filming a get together with family and friends.
Same day editing – Enabling you to show the days filming on the screen at the wedding dinner
Drone
Slow motion photocall
They can even fly to other destinations of your choice
Other services available on request
Live streaming of your ceremony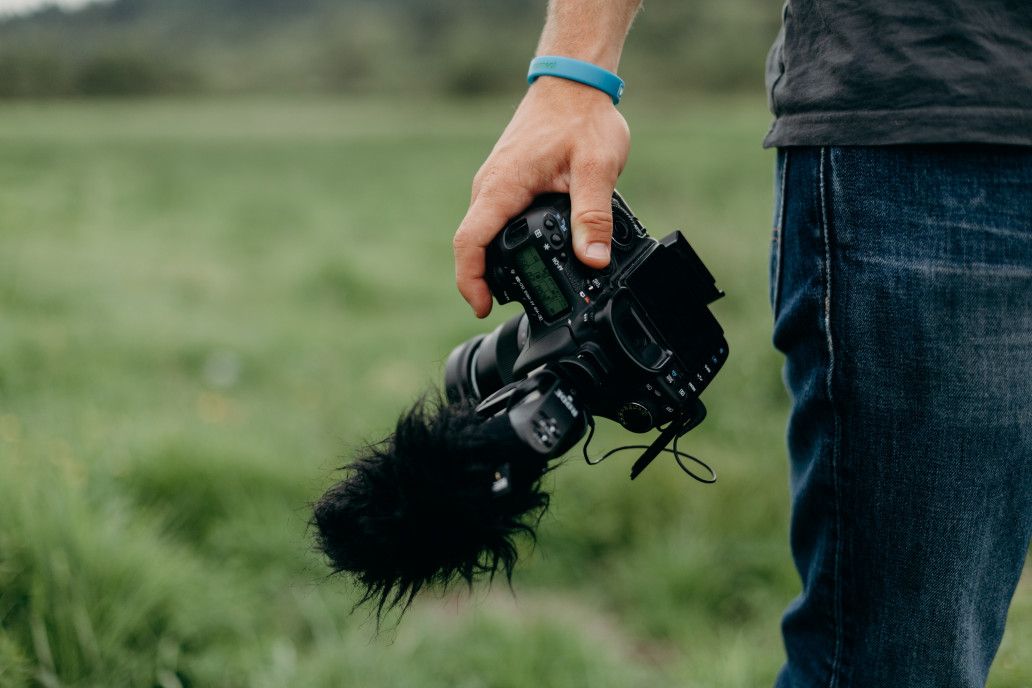 We consult extensively with you regarding your style and wishes for the final version, helping your choose the appropriate music to suit your personalities.
Your Wedding footage is personalized with all your wedding photos and contains the following:
HD Trailer of the day – Short version, normally lasting the length of one song
HD Longer version of the whole day
Wedding day extras – Generally containing each individual speech
Subtitling service also available
Your wedding footage is by far one of the best investments of your wedding and something you and your family can enjoy in the years to come.
Take a look below at some of the trailers of our previous wedding and contact us to see how we can help you capture your special day.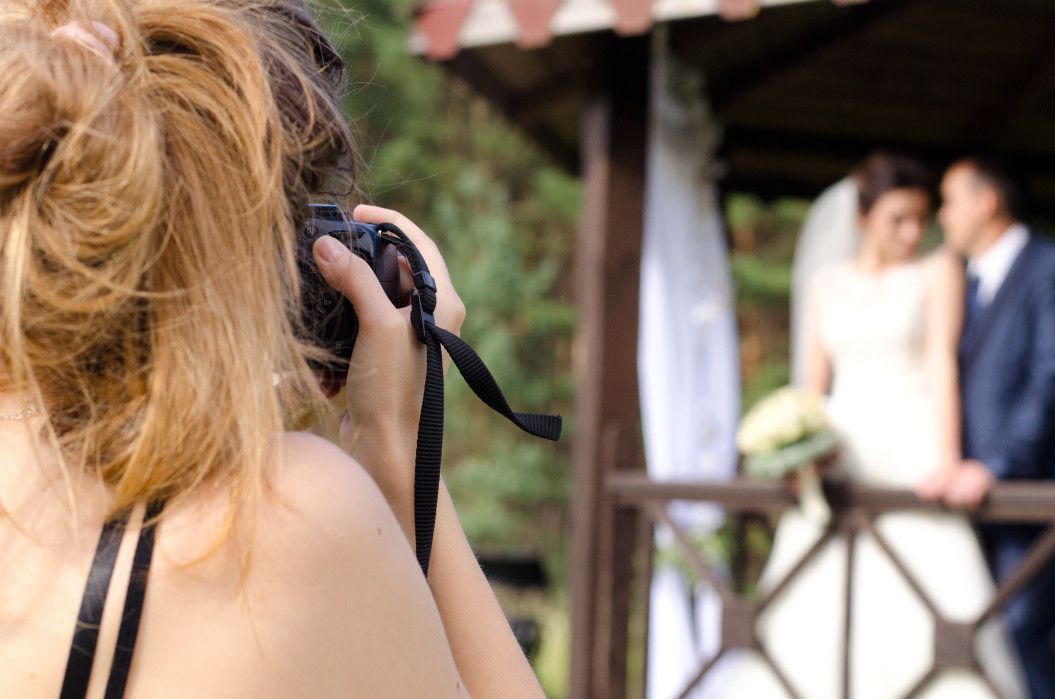 It's Going to be Perfect!
Let's Plan Your Big Day!