Your vision + 
Our innovation = 
Event solutions.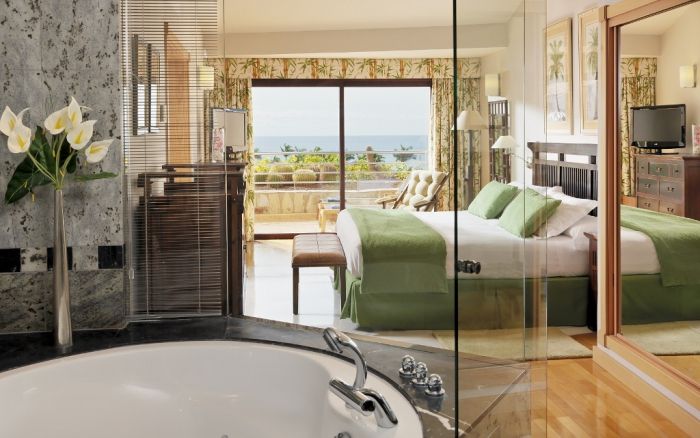 For holiday accommodation during the wedding, we can set you up with group discounts on some of the best hotels of Gran Canaria!
Let us help you find accommodation for both you and your guests. We offer a wide array of hotels that will fit the budget and needs, of you and your family and friends.
We can arrange bridal suites for the bride and her bridesmaids for the day before the wedding, wedding suite for the newly wed couple on the wedding night and other accommodations for friends and family such as private villas with private pools, hotel rooms, hotel suites, apartments and much more.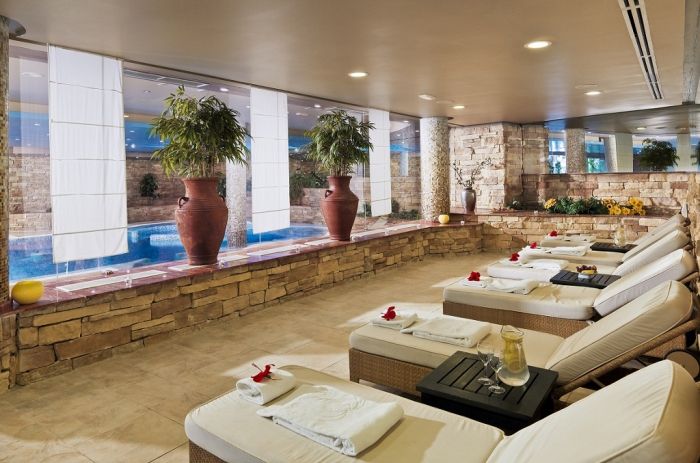 It's Going to be Perfect!
Let's Plan Your Big Day!