LGTBIQ wedding ceremonies
Same Sex Unions in Gran Canaria
Gran Canaria is perfectly placed as the ideal location for your same sex union abroad – the island is renowned for its liberal, open-minded attitude towards the gay & lesbian community and the vibrant gay tourism sector on the island has flourished as a direct result of this.
We can create the perfect ceremony for you, tailored to suit your individual requirements – having your gay wedding in Gran Canaria gives you the utmost flexibility.
The cosmopolitan and wide reaching gay communities and social scene, coupled with the blissful year-round sunny weather, make Gran Canaria the perfect choice for your gay or lesbian wedding.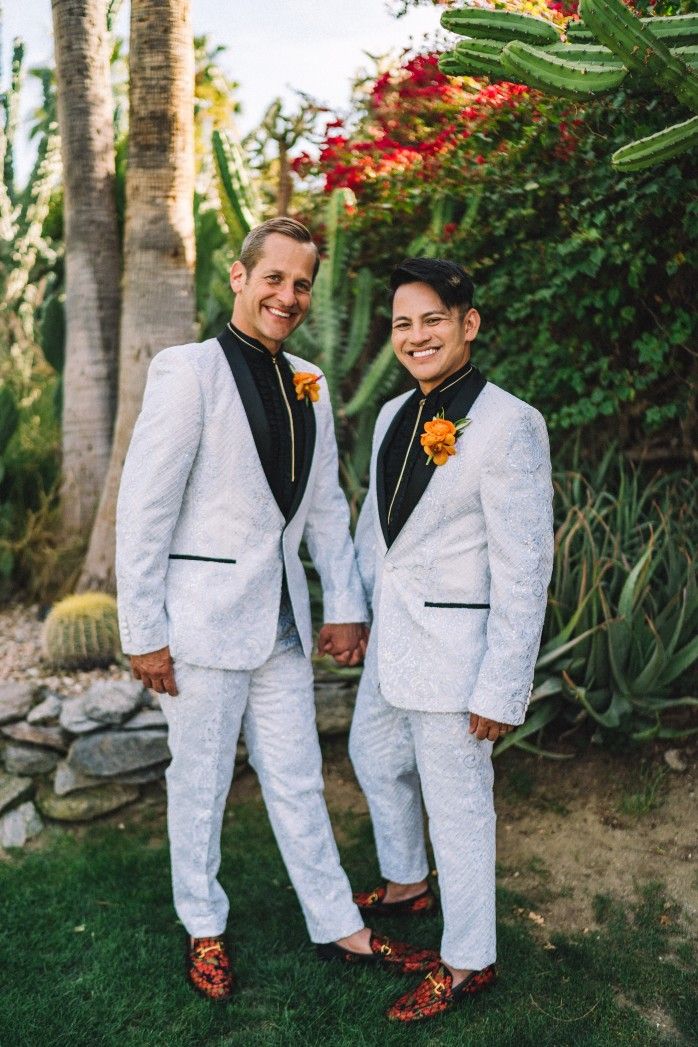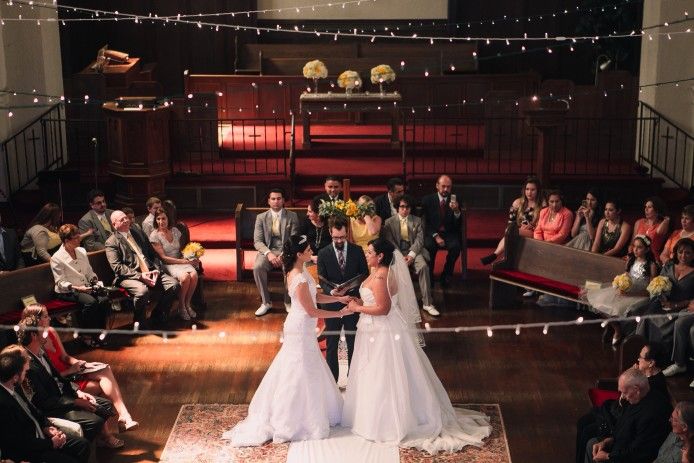 Why Should we Choose Gran Canaria for our LGTBIQ Wedding?
Let us explain...
Same sex couples will be pleased to learn that same sex marriages are legal under Spanish law as long as one or both of the couple are resident in Gran Canaria.

If none of you are residents, you can hold a non denomination ceremony in any venue of your choice. This will take place after you've had your legal civil ceremony in your home country.

Gran Canaria has long been hailed as Europe's 'Gay Mecca' due to the welcoming and open-minded community; visitors are highly unlikely to encounter prejudice of any kind on the island.

There is a dynamic LGTBQ social scene in the tourist areas of Maspalomas and Playa del Ingles and in the islands capital city, Las Palmas.

You will also find apartment complexes, bars, restaurants and beaches in Gran Canaria, which are focused on the LGTBQ community.

If you are looking to express your love and commitment to one another in an open-minded and non-judgmental environment, with sunshine, beautiful beaches, stunning local scenery and a rich local culture alongside – Gran Canaria is the perfect choice for your same sex wedding abroad.
What happens at a LGTBIQ wedding in Gran Canaria?
Let us explain...
There are two options for your gay wedding;
1. A Legal Civil Partnership
Same Sex civil partnerships have been legal in Gran Canaria since July 2005, as long as one or both of the couple are resident in Gran Canaria.
2. A Blessing after a Civil Partnership Ceremony
A non denomination blessing ceremony is a short ceremony that takes place after the official civil partnership ceremony, which would take place back in your county of origin.
Unlike a civil partnership, a blessing is not legally binding – its way of publicly symbolizing your commitment to one another.
Many people view the blessing as their 'actual wedding', as this is the moment they express their love and union to one another in front of their family and friends
If you or your partner are non-residents of Gran Canaria.
If you have married via a civil ceremony, but want to hold a ceremony more beautiful surroundings.
Blessings in Gran Canaria can be conducted in a multitude of venues, from onboard luxury yachts, to country hotels, private villas, or even overlooking a white-sand beach – the options are endless.
A blessing ceremony can be tailored to fit your own requirements perfectly; it is the most flexible option for your gay same sex union.
Contact us for a free consultation!
You simply have to leave your contact details and we will get back to you within 24 hours.
Whichever option you choose, we can create your perfect wedding – flexibility is our key word! Tell us your dreams and let us make them a reality!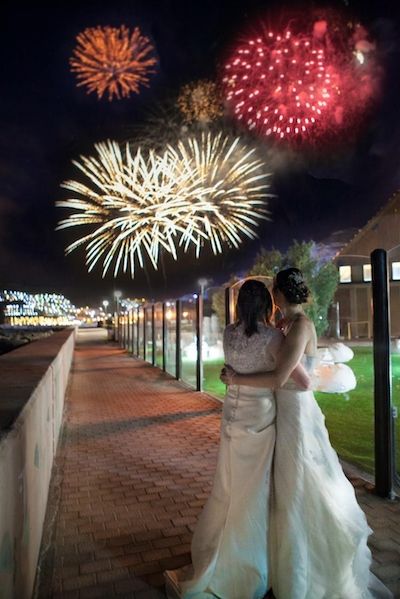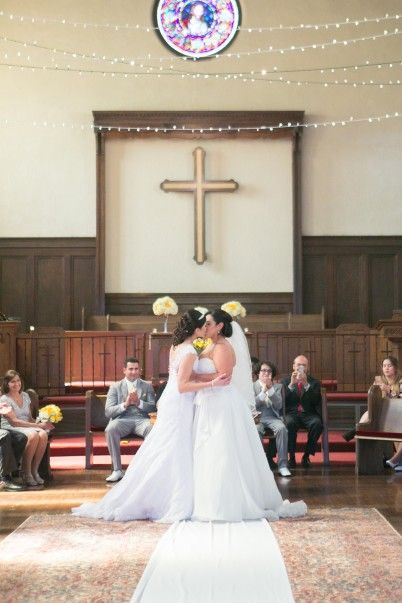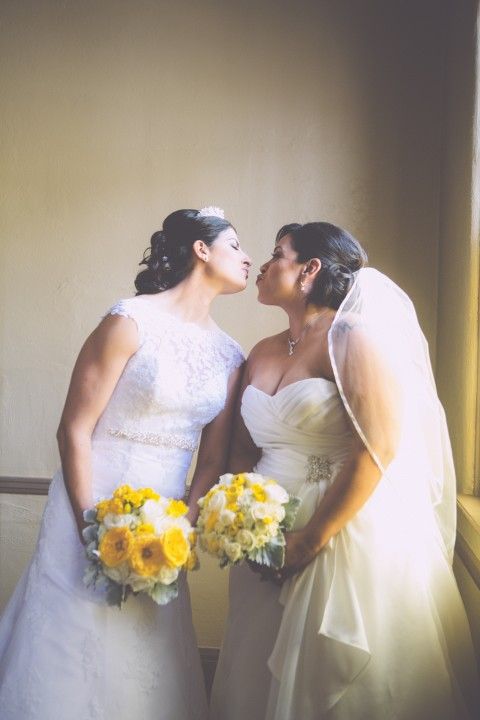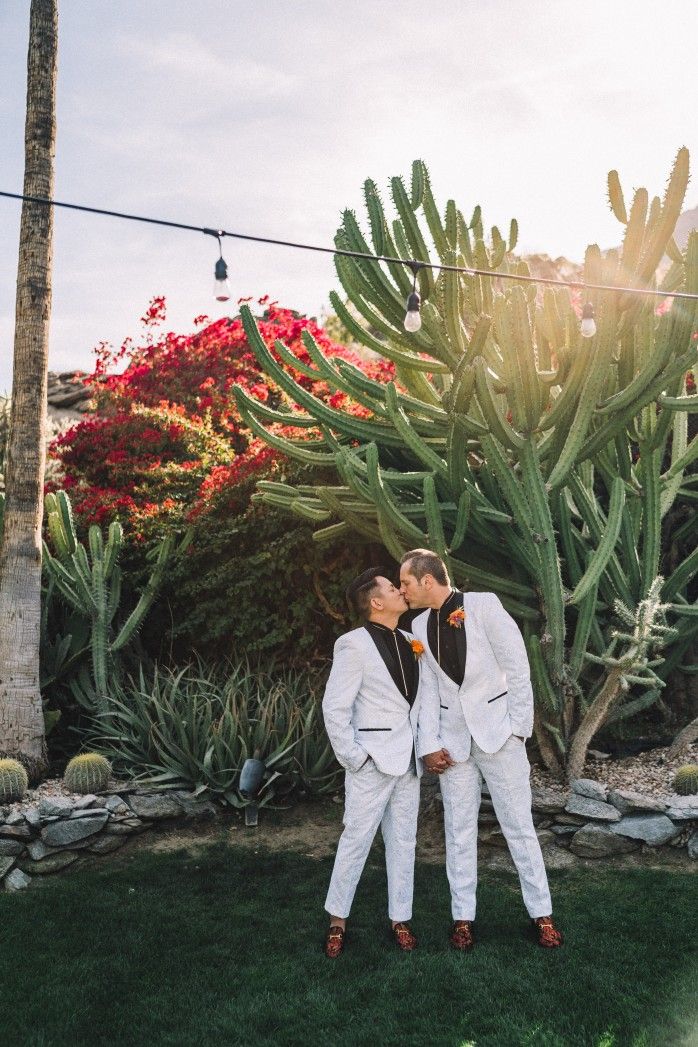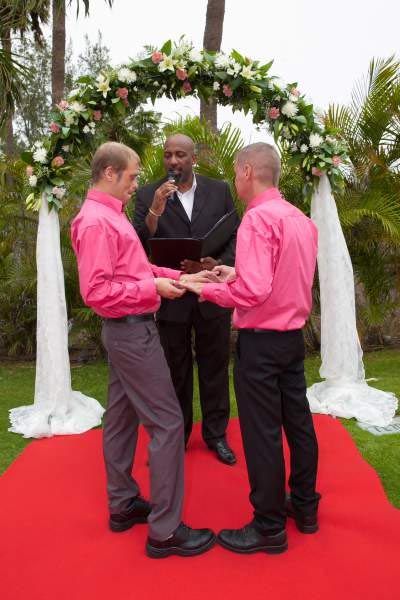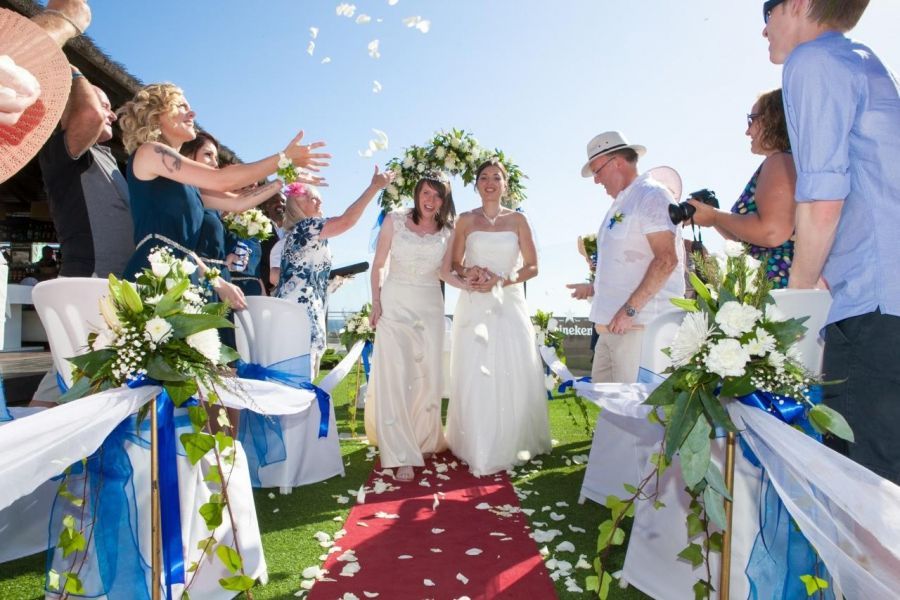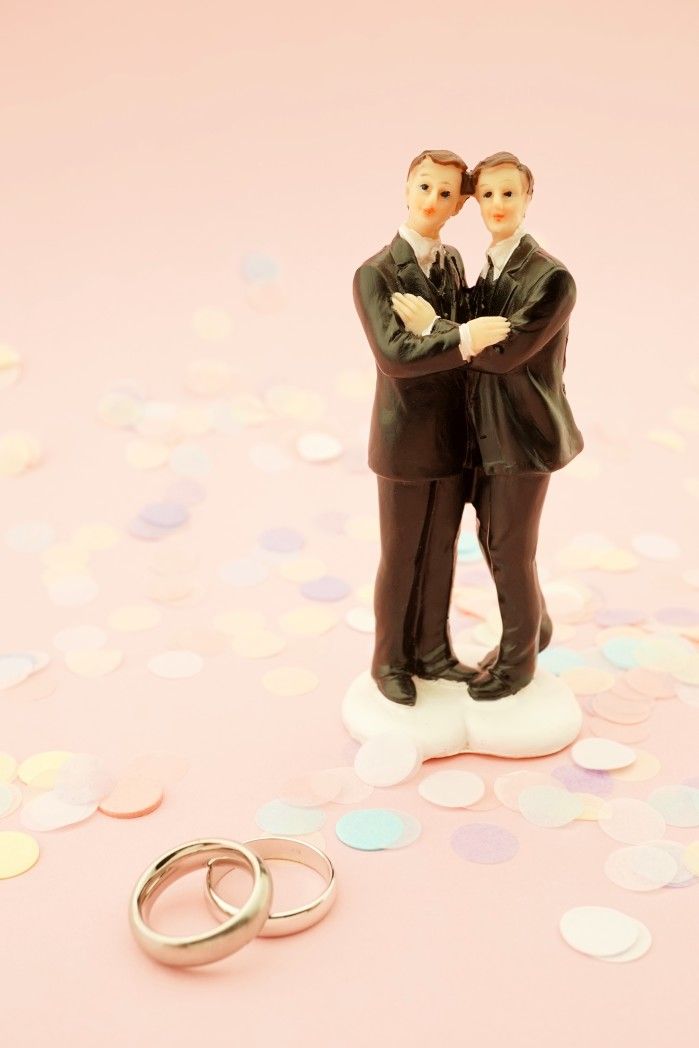 Religious marriage Blessings
Non denomination blessings
Catholic Marriage Ceremony
SJØMANNSKIRKEN – NORSKE KIRKE
LGTBIQ wedding ceremonies
It's Going to be Perfect!
Let's Plan Your Big Day!