You're thinking about getting married in Gran Canaria, so you're probably thinking
'
How exactly do we go about this
?' 
Let us explain…
Non-Residents of Spain
It is not possible for non residents of Spain (including the Canary Islands) to legally marry in a civil ceremony.
The only way in which non residents can legally marry here in Gran Canaria is via the Catholic Church, Swedish Church or Norwegian Church.
If getting married in any of the above churches is not a possiblity for you, don't let this dishearten you. You can still hold your dream wedding in Gran Canaria.
All you need to do is hold the legal aspect of your wedding in your home country, at your local town hall or registry office for example. Then hold a religious or non denomination blessing ceremony here in Gran Canaria.
This is a very popular options and one which most of our clients choose.
There are many advantages the above options which can be found on the religious ceremony and non denomination pages on our website.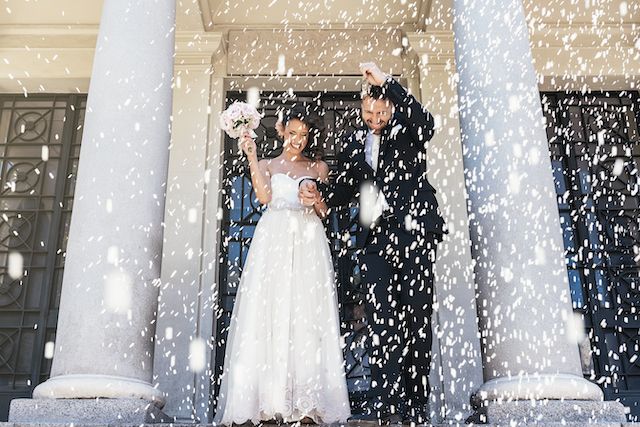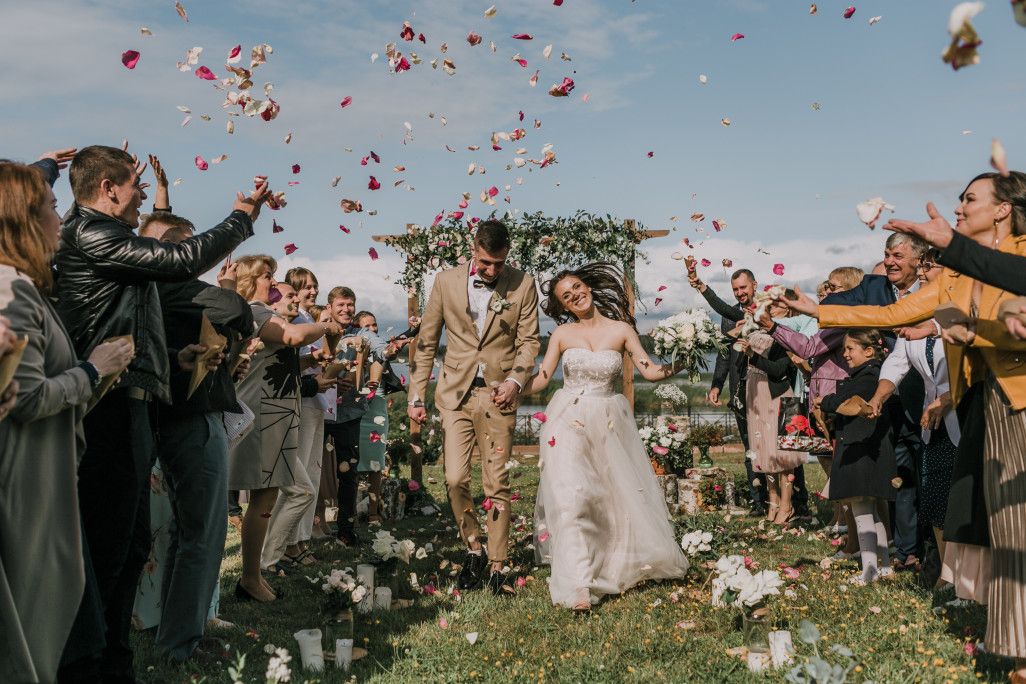 Residents of Spain
If one of you is a resident of Spain or any of it's islands, then you can legally marry within a civil ceremony.
Your legal signing must take place in the civil registry office or local town hall.
You can also hold a ceremony in these buildings inviting all your family and friends.
In some cases you can ask for the concejal from your local town hall to come and conduct a ceremony in Spanish in another venue, however the legal signing will always be conducted in one of the 2 above official buildings.
If you you are unable to organize for a concejal,  we have officiants that can conduct blessings in many different languages so you can hold your wedding blessing in the venue of your dreams.
It is also possible to marry in another municipio to which you are registered.  The paperwork will be passed internally via the corresponding registry offices.
We suggest you visit your local town hall to ask for information pertaining to your particular circumstances.
Same sex marriages
Same sex civil ceremonies are legal here in Spain if one of you is a resident of Spain or any of the Spanish islands.
Contact us for more information on how to legally marry in a civil registry office.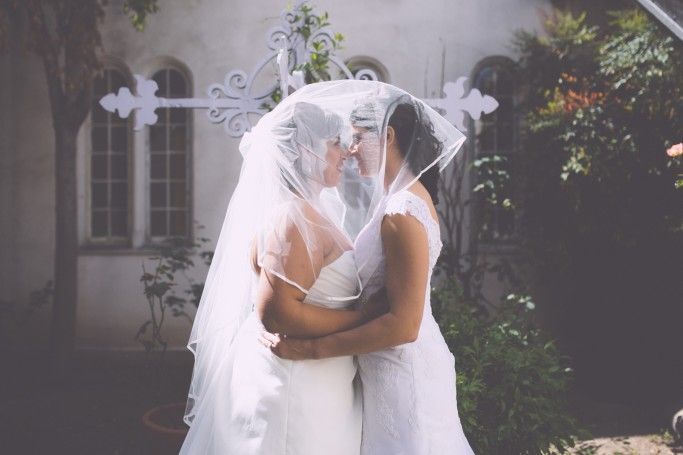 Contact us for a free consultation!
You simply have to leave your contact details and we will get back to you within 24 hours.
Whichever option you choose, we can create your perfect wedding – flexibility is our key word! Tell us your dreams and let us make them a reality!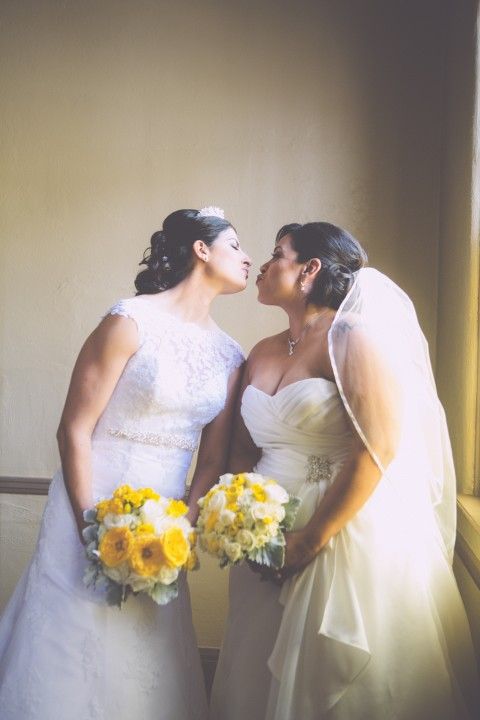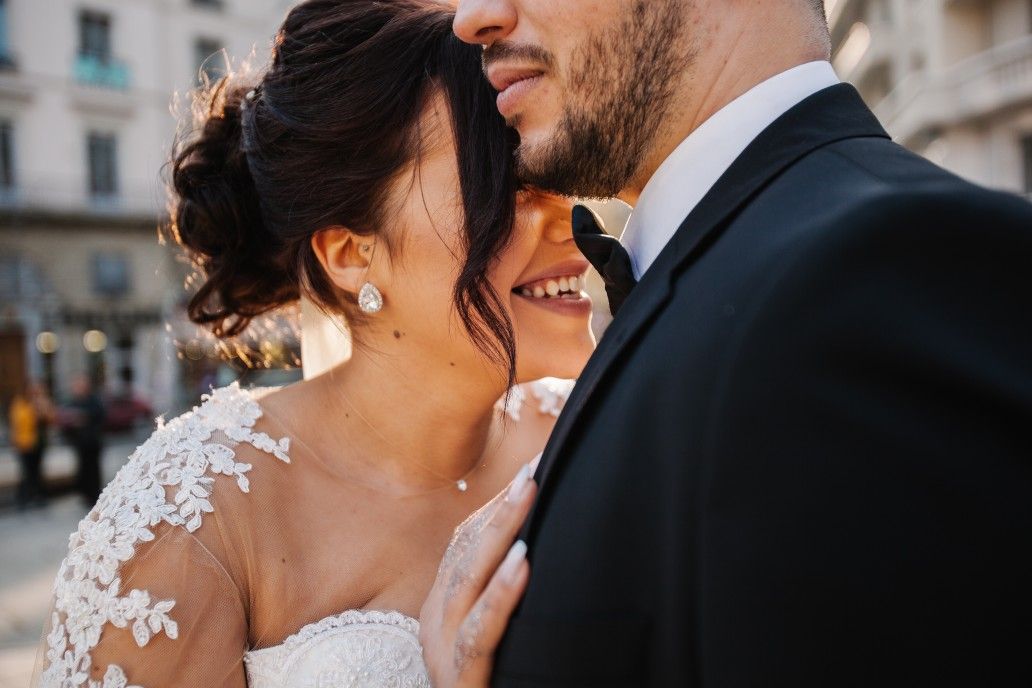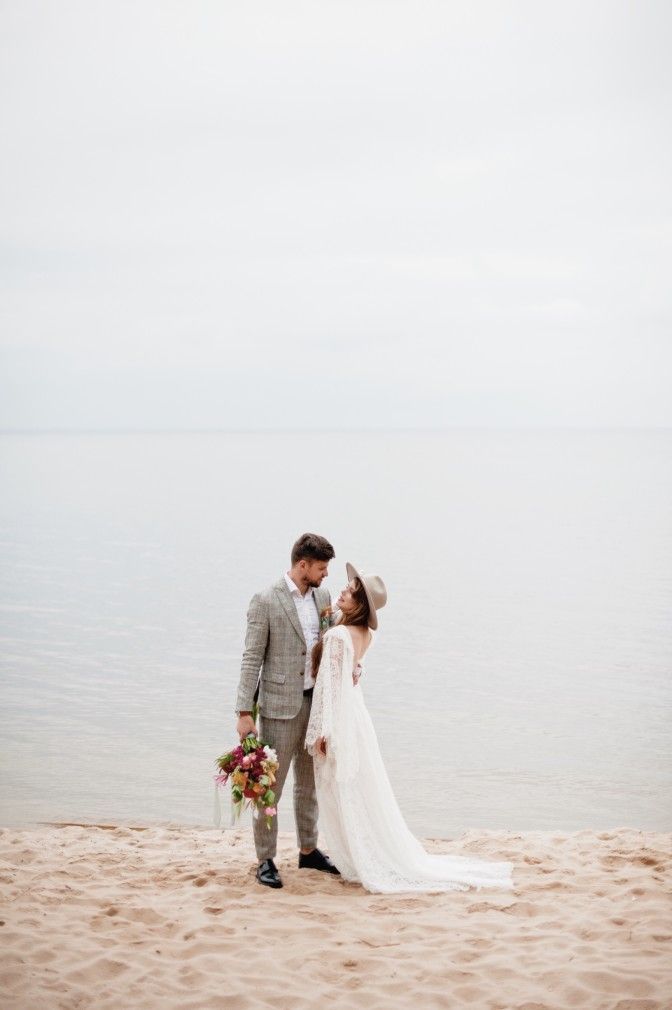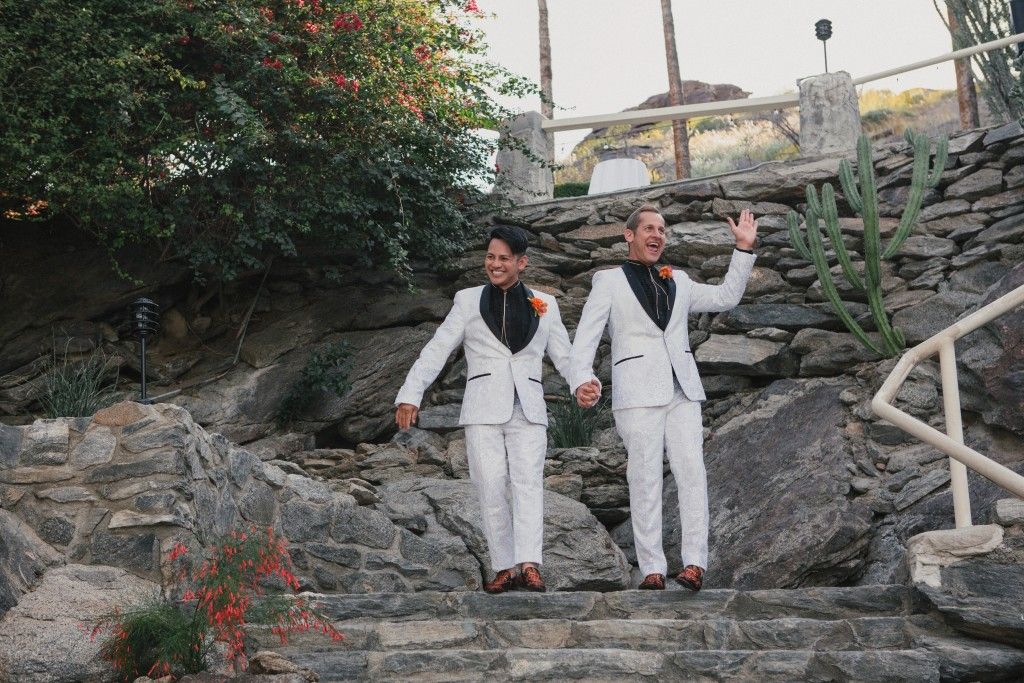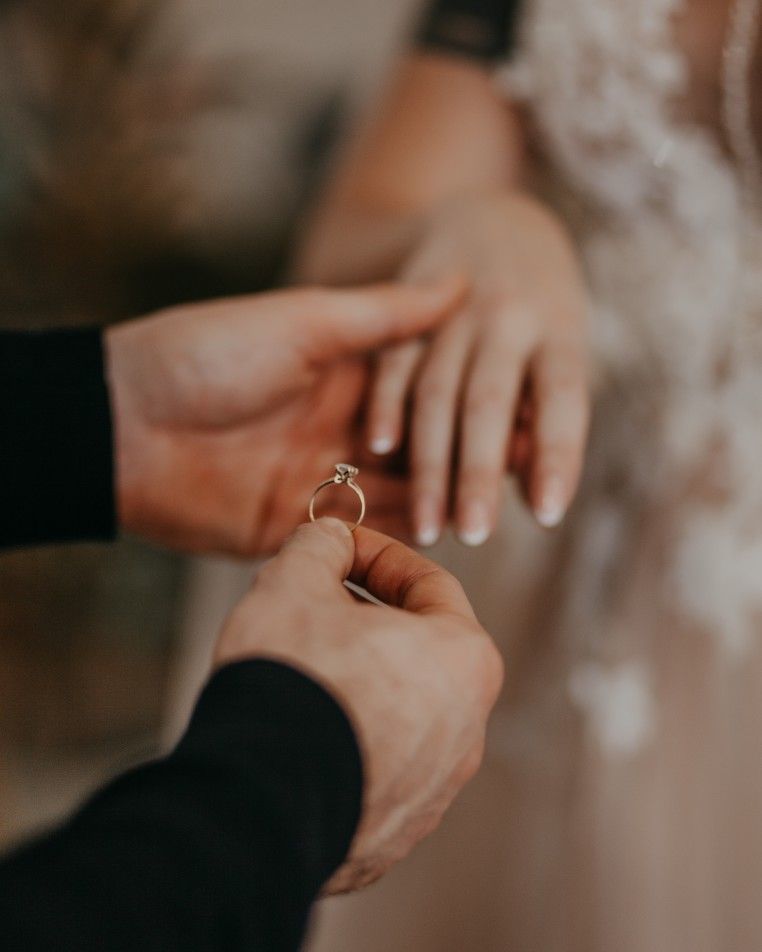 Religious marriage Blessings
Non denomination blessings
Catholic Marriage Ceremony
SJØMANNSKIRKEN – NORSKE KIRKE
LGTBIQ wedding ceremonies
It's Going to be Perfect!
Let's Plan Your Big Day!